Fuller's blames industrial action for drop in sales
23rd January 2023 |
Jack Oliver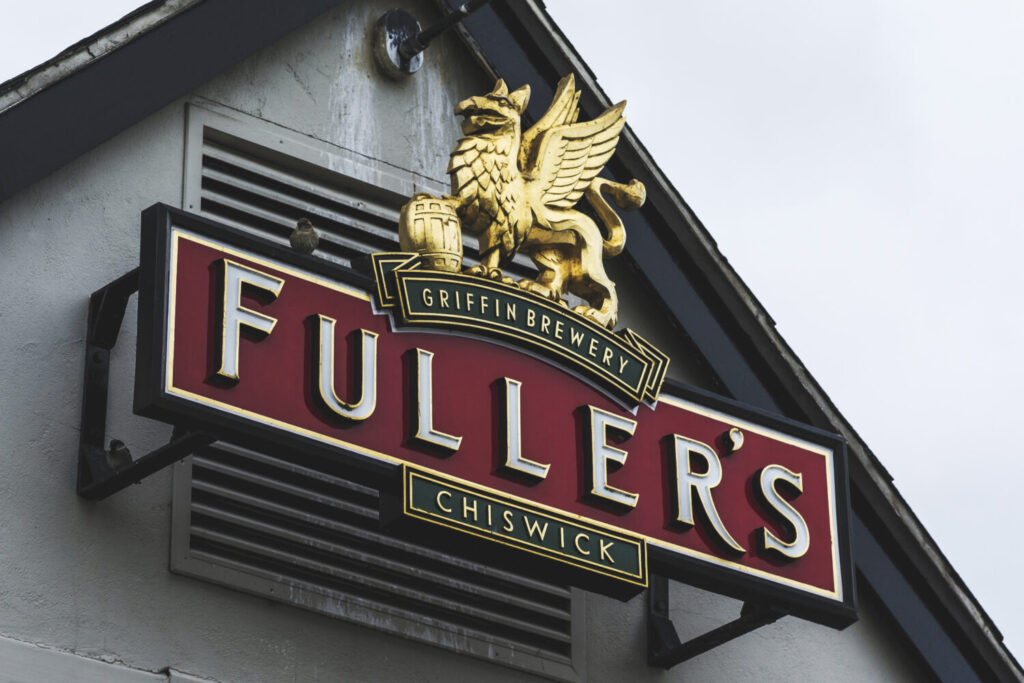 Pub and hotel group Fuller Smith and Turner estimates that industrial action cost the group £4m in sales over Christmas.
Sales for the four-week Christmas and New Year period increased by 38% against a comparatively poor 2021 hampered by the Omicron variant, although sales fell by 5% compared to pre-Pandemic levels.
However, sales for the year as a whole continued to grow, up 20% for the 43 weeks to January 2023 against the previous year. In comparison to pre-pandemic levels, like-for-like sales for the same period were at 97% against the 2020 financial year.
Simon Emeny, chief executive, said: "We are encouraged by our underlying sales performance. While it is frustrating that the train strikes have set back our reported sales and earnings, it is reassuring that we are achieving our anticipated sales trajectory in periods unaffected by strikes. While ongoing strike action will dampen sales, demand from customers remains good and we are optimistic that 2023 will deliver further sales growth through a busy calendar of events, and as office workers and tourists continue to return to the capital.
"We are operating in a high inflation environment, and that continues to impact our operating costs and margins. While some of these costs may be temporary in nature, others – such as the National Living Wage increase – are more permanent and we are focused on taking action to mitigate these costs wherever we can."