Hammerson upbeat over retail trends despite portfolio devaluation
9th March 2023 |
Jack Oliver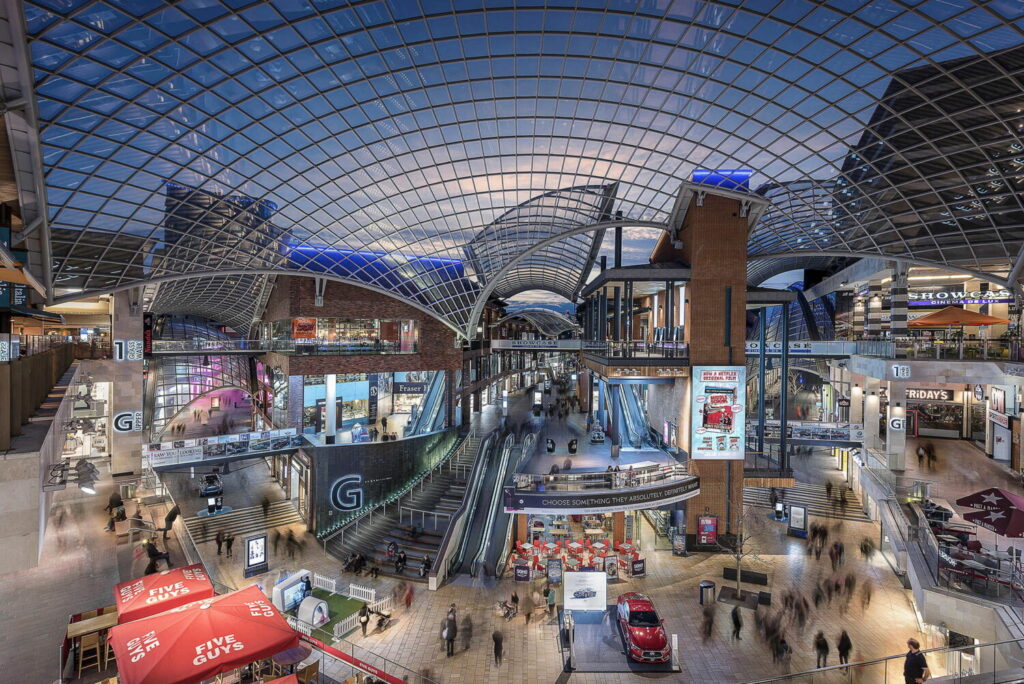 Hammerson says it saw a number of positive retail trends in 2022, including a rise in footfall and an increase in leasing deals, despite the year seeing its portfolio fall in valuation.
The real estate investment trust (REIT) saw footfall increase by 11% points over the course of the year, reaching 90% of 2019 levels.
Sales, however, were ahead of pre-Pandemic levels.
Hammerson said that positive footfall and sales trends have continued into the first few months of 2023.
The REIT saw a total of 317 leasing deals concluded in 2022, with headline leasing 2% ahead of the previous year (excluding disposals). Headline rent also increased by 37%.
Hammerson also said that it had a strong leasing pipeline in the works for 2023.
Despite these positive trends, the REIT saw its portfolio fall in value by 5% to £5.1bn in 2022, compared to £5.4bn the prior year. Hammerson said that this was due to a revaluation deficit as well as disposals.
Rita-Rose Gagné, Hammerson chief executive, said: "Our results are evidence of another year of significant strategic, operational and financial progress, against a volatile macroeconomic and market backdrop.  We have focused on what we can control – sharper operations growing like-for-like gross rental income and reducing the cost base – delivering a significant increase in adjusted earnings."
"We are actively re-purposing our destinations, with an increased emphasis on commercialisation, marketing and placemaking, in turn creating exceptional spaces for our occupiers and customers. We have brought a sharper focus to our development pipeline to create value and optionality", she added.