Healthtrack Clubs targeting 150 sites by 2030
28th September 2023 |
Jack Oliver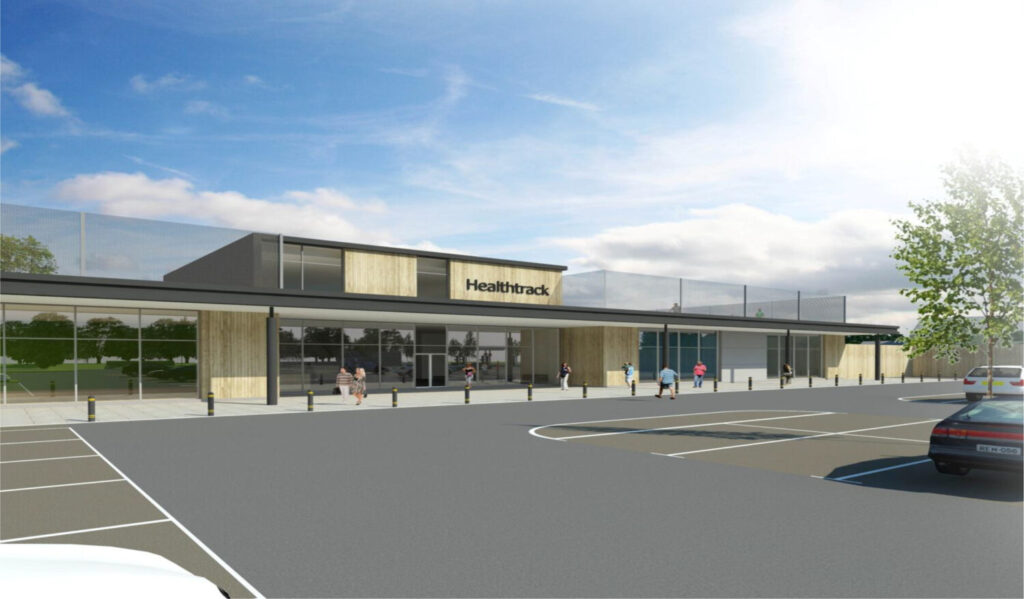 Family-focused health club chain Healthtrack Clubs has announced plans to expand across the UK, setting a target of 150 new sites by 2030.
The chain – which currently has five sites in development – has appointed Savills to advise on its plans, targeting business parks, leisure destinations, and retail locations.
Healthtrack Club's existing sites include a mixture of new builds and refits ranging from around 48,440 sq ft to 75,350 sq ft in size. The chain's flagship sites will span two floors across around 77,500 sq ft, with car parking space for 300 vehicles, as well as outdoor fitness areas, trim trails, zip wires, youth urban sports, and 3G football pitches on the roof.
The clubs first two venues in Birmingham and Swindon will each be a £6m refit, and a £14m investment over two phases in 2024 and 2025.
A number of experiences leisure entrepreneurs, teachers, coaches, property experts, construction companies, technology innovators, and brand experts have been brought together by the company's CEO Andy Baker to lead the development of the project.
Baker has said he is keen to meet landlords and organisations to discuss opportunities: "The two concepts go hand-in-hand, exercise and leisure are integral and what better way to follow exercise than with some recreational entertainment – be it meeting friends in a café or for some retail therapy. We're very keen to tie up with retail and see the Completely Retail Marketplace as the perfect platform to meet the right audience", he said.
Stephen Henderson, retail director at Savills, added: "We are delighted to be working with Healthtrack and growing its expansion plans, having secured its entry into the UK health and fitness market earlier this year. We believe it will completely transform the sector, and we look forward to delivering this unique concept to more regions across the country."