Gelato brand eyes bigger scoop as it targets 40 UK sites
10th October 2023 |
Jack Oliver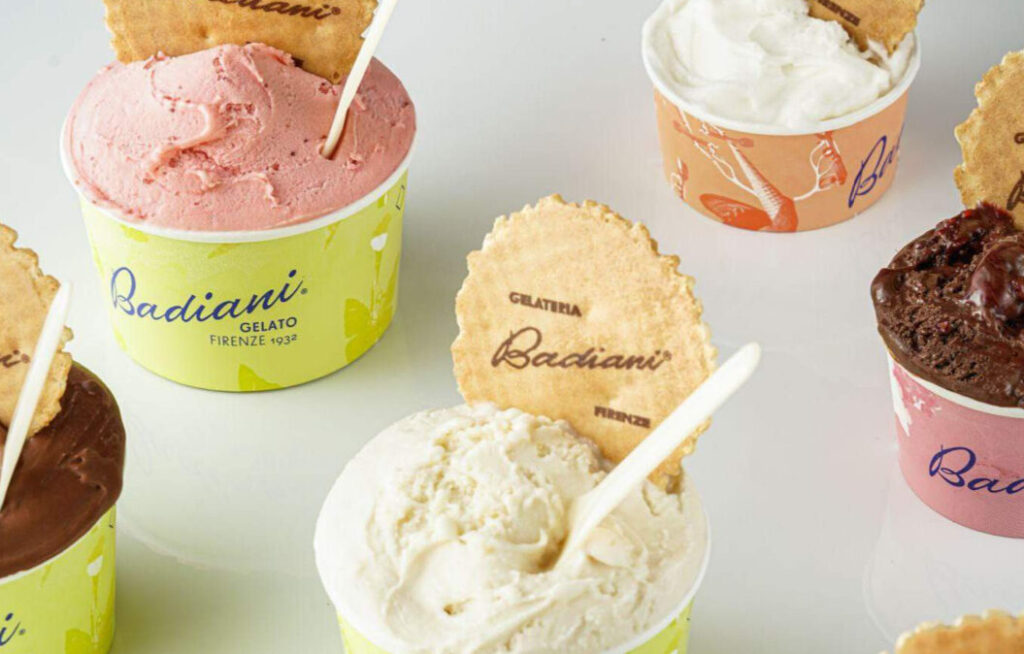 Italian Gelato brand Badiani is actively seeking sites in all areas across London as it looks to hit a long-term target of 40 UK stores.
The chain – which currently operates 14 UK stores including 10 in London – is seeking suitable locations in excess of 600 sq ft.
Founded in Florence in 1932, Badiani plans to operate 20 stores in the capital, with Oxford and Cambridge priority locations for next year.
The chain trades from high street locations, kiosks, and food vans. Its menu includes gelato served in boxes, cups, and cones, as well as cakes, semifreddo, crepes, hot chocolates, and coffees.
Richard Wassell of Twentyretail has been appointed to find suitable locations.