Ikea Oxford Street launch pushed back to autumn 2024
25th August 2023 |
Jack Oliver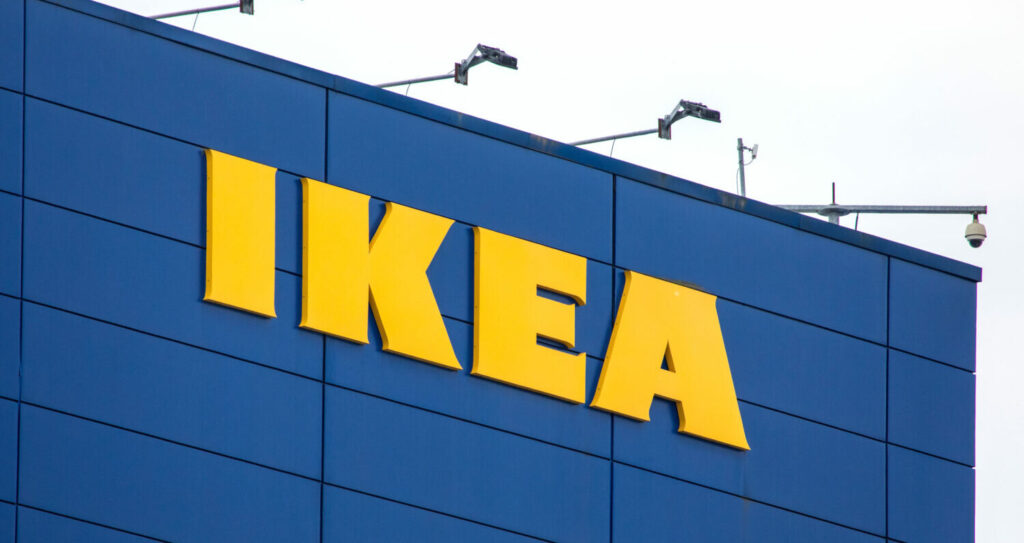 The opening of Ikea's flagship store on Oxford Street has been delayed until autumn of next year.
Ikea said this was due to "ensuring optimal preservation" of the Grade II-listed building, which was once home to Topshop.
The furniture retailer's London store is currently undergoing a huge refurbishment, with existing gas-fired boilers being replaced with energy-efficient heat pumps with the aim of powering the building with renewable energy.
Peter van der Poel, managing director of Ikea's investment arm Ingka Investments, which is refurbishing the building, said: "When refurbishing this over one hundred-year-old historic landmark, it's important for us as an investor to treat the building with care and to preserve its characteristics and atmosphere. At the same time, we want to upgrade it to today's standards with the best possible sustainability credentials. To ensure all of this, the extensive refurbishment will take more time than initially anticipated."
Ingka Investments purchased the building in 2021 for £387m.
Ikea will occupy 82,000 sq ft of retail space within the building whilst four floors will be reserved for office space. The store was previously scheduled to open in autumn of this year.
On Wednesday, the retailer unveiled a 128ft by 62ft blue 'Frakta' bag covering the building's scaffolding.