Subway agrees £7.1bn sale to private equity firm
25th August 2023 |
Jack Oliver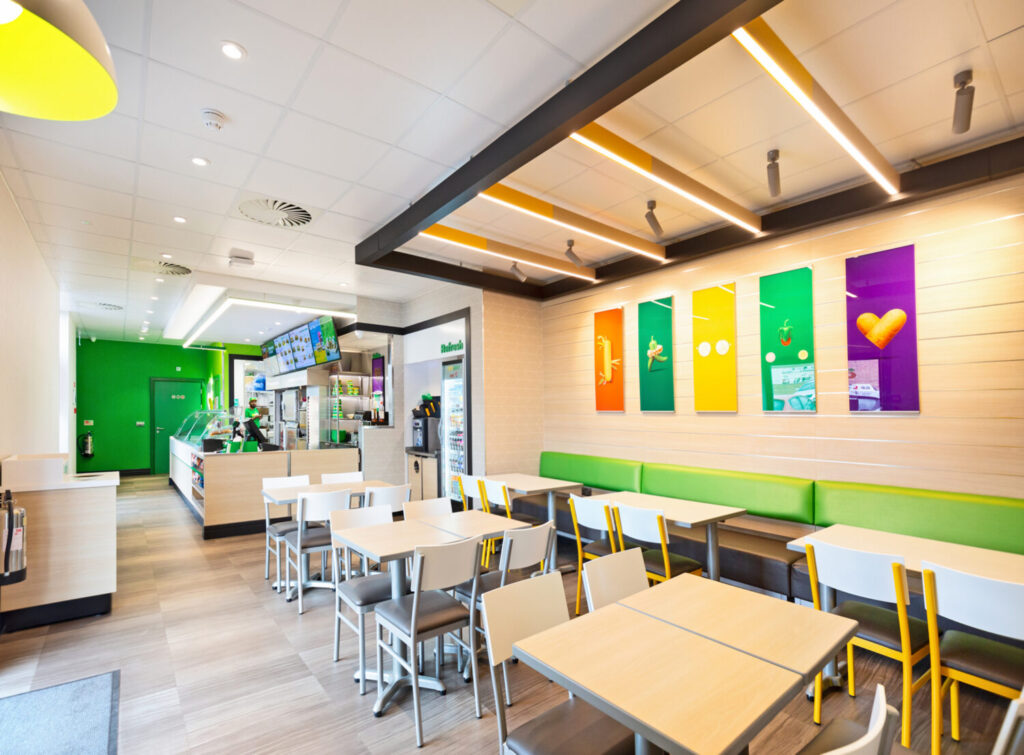 Subway is set to be purchased by a private equity firm, bringing an end to six decades of family ownership.
US-based firm Roark Capital has agreed to acquire the restaurant chain for over $9bn (£7.1bn), according to Reuters.
Roark Capital already controls the US restaurant group Inspire Brands, the owner of Jimmy John's, Arby's, Baskin-Robbins and Buffalo Wild Wings.
In February, it was reported that Subway had appointed JP Morgan to advise on a sale of the company, which at the time was valued at $10bn (£8.2bn).
A number of firms had emerged as potential bidders, including an American joint venture, an arm of banking giant Goldman Sachs, and the billionaire Issa Brothers, who own Asda and petrol forecourt business EG Group.
Subway, which trades from over 2,000 sites in the UK, was founded in Connecticut in 1965 and has remained family-owned ever since.
Its chief executive John Chidsey, said: "This transaction reflects Subway's long-term growth potential, and the substantial value of our brand and our franchisees around the world".
The chain added that it had a "bright future" with the private equity firm.