Investor appetite "remains strong" for pubs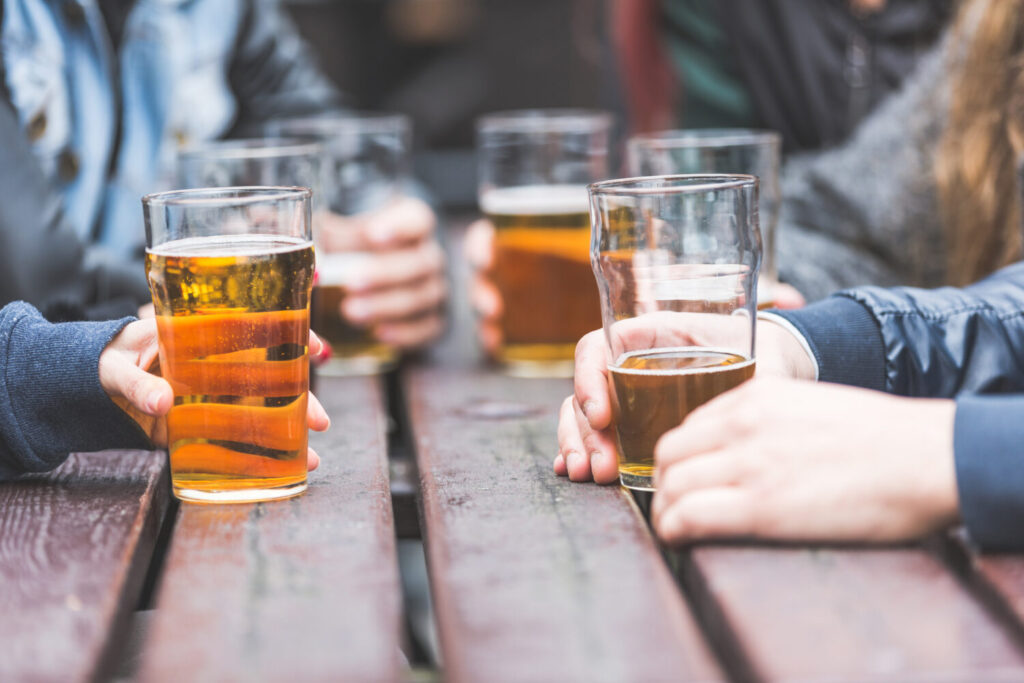 Investor appetite for pubs "remains strong" despite ongoing industry headwinds, according to a new report.
More opportunities will emerge for the pub sector once market conditions improve, advisor Christie & Co has said in its mid-year pub and restaurant review.
The firm said that the sector's resilience is being driven by its "solid headline performance", underpinned by the public's "unwavering desire" to head to the pub.
Christie & Co said that despite some underlying corporate activity from Stonegate and Whitbread in recent months, the independent market is driving market activity and the firm experienced an increased demand for leasehold pubs.
It is not the same story for the restaurant sector, however, which still "remains tough". Christie & Co said this was particularly difficult regarding leasehold opportunities, with high streets and leisure parks worst hit.
The report found that instructions picked up by 19% during the first half of 2023 from a historic low at the start of the year, with a 6% increase in leasehold deals.
The firm found that 80% of deals were conducted within the independent market, with cash transactions making up 86% of all accepted offers. There was also a reduction in the time it took for deals to transition from 'offer accepted' to 'completion' by 22%.
Stephen Owens, managing director of pubs and restaurants at Christie & Co, said: "Whilst the pub and restaurant sector has been forced to deal with cost headwinds and rising interest rates, headline trading performance has held up reasonably well, which has helped to retain buyer appetite. Buyers are also taking advantage of more properties coming to the market, with strong activity levels in the leasehold market in particular.
"The lack of significant distress has helped to keep pricing reasonably strong, although rising interest rates has tempered this to some degree. We are optimistic that we will start to see more deal opportunities over the coming months once market conditions improve."