One in 18 hospitality venues called last orders in the past year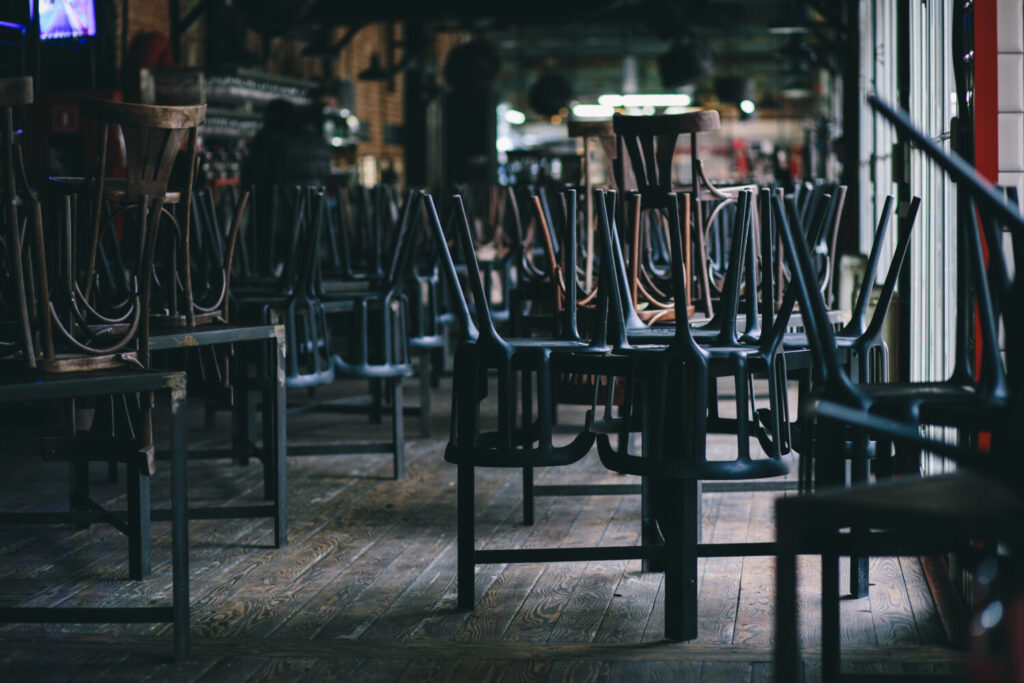 One out of every 18 hospitality venues closed its doors permanently over the past 12 months, according to a new report.
The Hospitality Market Monitor from CGA by NIQ and AlixPartners found that 5,736 venues shut down between June 2022 and June 2023.
The 5.4% fall in the number of venues means that Britain had 100,176 licensed premises by the end of June 2023. If this number falls below 100,000, this would be the first time it has dropped to five digits since the monitor began.
Over the last year, hospitality businesses have been hit by a cocktail of increased costs, including energy, staffing, and resources. Meanwhile, consumer confidence has taken a knock thanks to high inflation and interest rates rises.
However, many of the industry's problems are long-term and were accelerated by the Pandemic. Since early 2020, the country has seen a decline in the net number of hospitality venues of 14,932. This represents a drop of 13% compared to the pre-COVID total.
Smaller businesses have borne the brunt, with 76.5% of net closures since the Pandemic happening within independent businesses. In contrast, the managed sector has seen only 3.7% of venues shut in the same period.
There is reason for optimism, however. Net closures in the first half of 2023 were less than half of the recorded number in the second half of 2022, and many vacated sites have been picked up by larger operators.
Graeme Smith, managing director of AlixPartners, said: "It is clearly a very challenging market for hospitality and leisure businesses right now. But what we can clearly see from the latest edition of the Hospitality Market Monitor is that large parts of the market continue to demonstrate remarkable resilience and robustness.
"The pain of a high-inflation has served to squeeze profitability, suppress investment and, in the worst scenarios, challenge viability, continues to be felt most acutely by independents. This where the pain of a market yielding a 5% closure rate in the latest 12 months, is most pronounced. There are signs appearing though that this pressure may be starting to ease and the latest inflation figures begin to offer hope of this."