King Pins strikes Manchester Arndale deal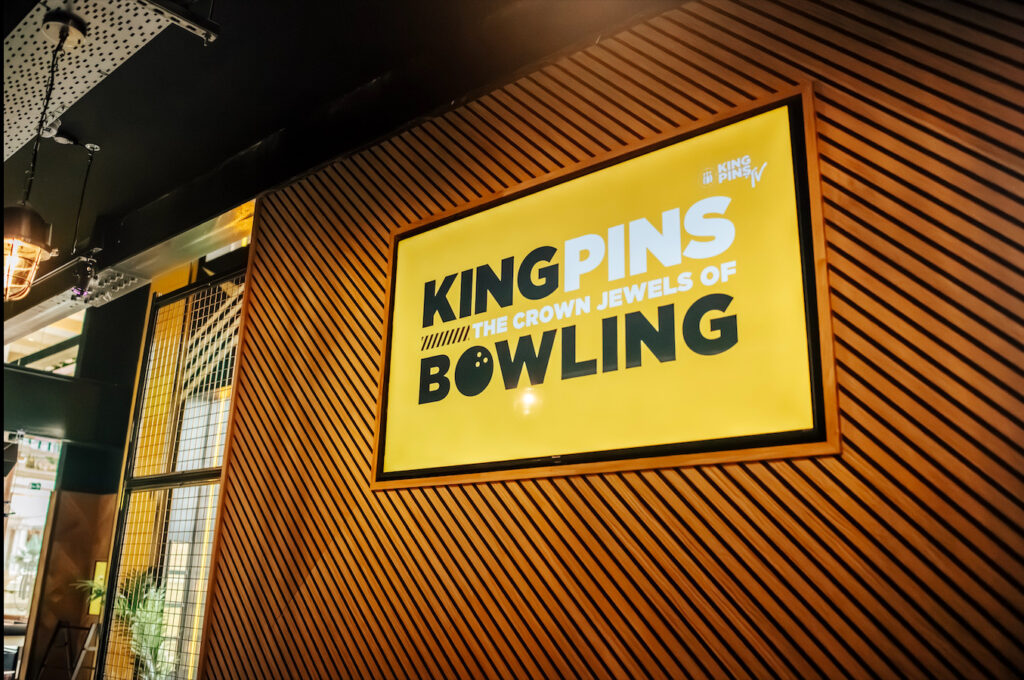 Manchester Arndale is set to expand its leisure offering after striking a deal with local bowling concept King Pins.
The operator has agreed to a 20-year lease for the 28,890 sq ft former Sports Direct unit, which will become King Pins' second location in Greater Manchester.
The venue will also offer a range of other activities, such as curling, shuffleboard, batting cages, pool, ping pong, and karaoke. Food kiosks will also be available where visitors can enjoy cocktails, slushies, craft beers, and sweet treats.
King Pins will be Roxy Leisure's second letting at Manchester Arndale, following the opening of sister brand Roxy Ball Room a few years ago.
Steve Gray, head of European retail asset management at Global Mutual, said: "Leisure and entertainment operators are increasingly becoming key features of UK shopping destinations and are helping to draw in more visitors from a broader catchment group seeking social activities. It is therefore great to work with Roxy Leisure again on a second family-orientated leisure offer following the success of Roxy Ball Room. King Pins is a growing and already popular local brand, and we expect their offer to appeal to visitors once they are open.
"The arrival of King Pins follows our strategy of creating a diverse tenant mix at Manchester Arndale where we look to combine leading international and local brands across the retail, leisure, and F&B space to ensure we provide the best experience and choice for our customers. This has resulted in consistently high footfall across the centre, and near full occupancy of the available leasing space, reinforcing Manchester Arndale's position as one of the premier attractions in the north west."
The scheme recently welcomed a flurry of leasing deals, led by River Island and Tortilla.
M&G Real Estate and Global Mutual act as joint asset managers of Manchester Arndale. Metis Real Estate and Time Retail Partners are the centre's retained letting agents.