Landsec secures ownership of St David's and adjacent former Debenhams
28th March 2023 |
Jack Oliver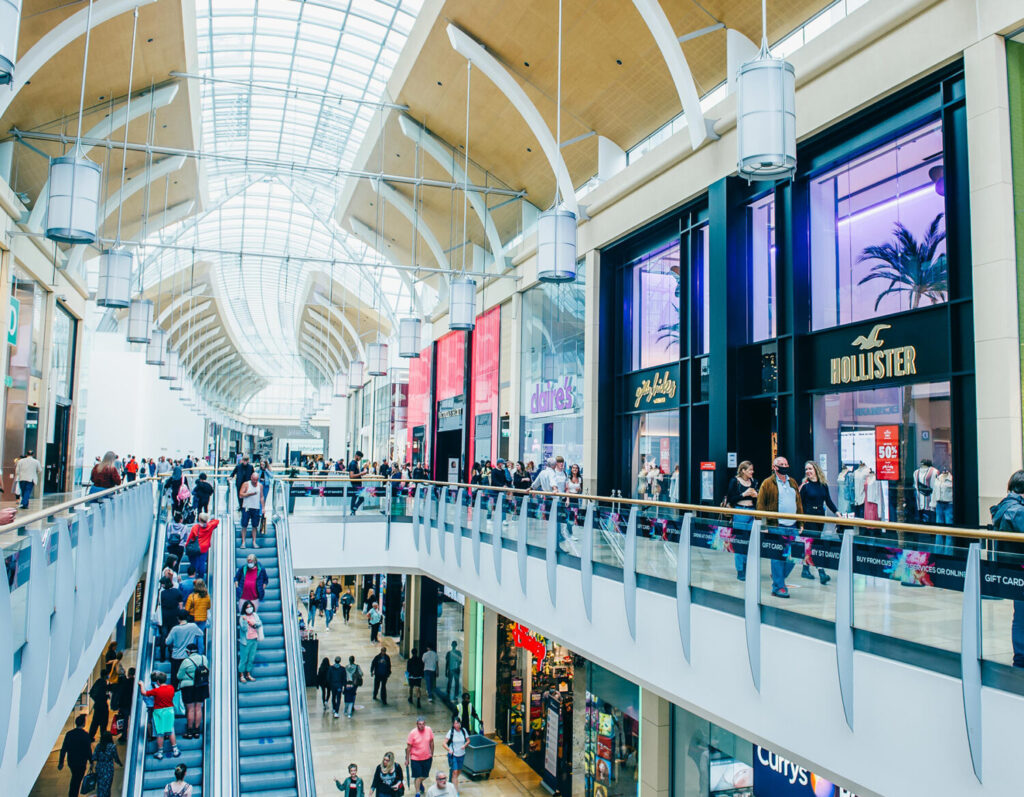 Landsec has secured 100% ownership of Cardiff's St David's shopping centre, following its purchase of the debt secured against a 50% share of the scheme.
The real estate investment trust (REIT) said that leasing momentum at St David's has been strong, with 36 leases having been signed or placed in solicitors' hands since March 2022, on average 11% ahead of estimated rental value.
Within the last 18 months, the REIT has seen a number of retailers relocate to the scheme from elsewhere in the city, open new stores, or upsize their current units, including brands such as ZARA, Ivy Asia, Gaucho, and Footasylum.
Landsec says that occupancy at the scheme increased from 88.1% in March 2021 to 93.1% at the beginning of 2023.
The REIT has also purchased the adjacent former Debenhams site for a "minimal sum".
Landsec said the acquisition unlocks an opportunity to deliver its future vision for the site, with the introduction of new public spaces, food and beverage and leisure concepts, and a refreshed brand mix.
The REIT's chief executive, Mark Allan, said Landsec had "invested selectively in new opportunities that offer a materially higher return and responded proactively to the continued high demand amongst occupiers for prime space."