Leisure repositioning drives Norwich scheme footfall surge
17th October 2023 |
Jack Oliver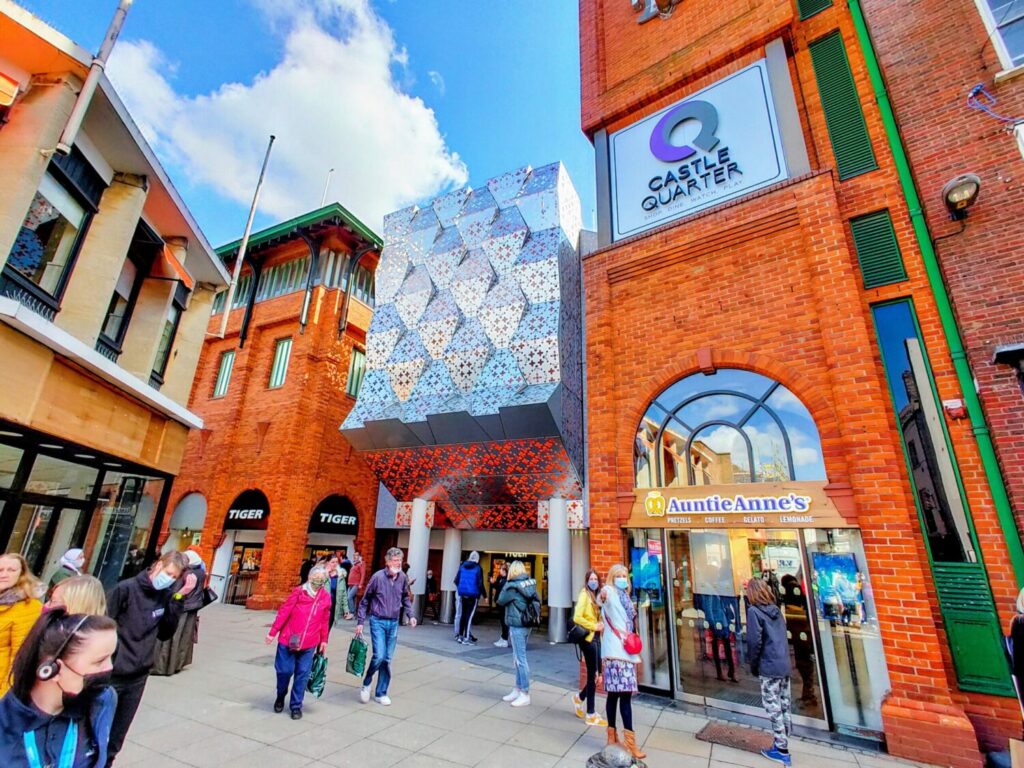 A repositioning towards leisure and social uses has seen footfall at Norwich's Castle Quarter increase by 10.7% in the first nine months of 2023, compared to the previous year.
This figure was higher than the average for east of England region, which saw footfall increase by 5.2% during the period, as well as the national average (+4.8%), according to asset manager RivingtonHark.
The increase in footfall was reflected across a number of other indicators, with turnover up by 22.4% yea-on-year at Castle Quarter during the period. Average dwell time and car park usage has also increased year-on-year.
Castle Quarter has introduced increased amounts of leisure, food and beverage, and community services, which now account for 50% of the scheme's offering.
Recent additions to Castle Quarter include Boom Battle Bar, Putt Putt Noodle, Escape Hunt and Vector VR, as well as independent restaurant chain Silhouette, and Castle Social – a market hall-style street food and entertainment concept.
The scheme anticipates further growth for the rest of the year and throughout 2024 with the arrival of new operators and the reopening of the adjacent Norwich Castle after a £14m refurbishment.
Mark Harvey, executive director and head of asset management at RivingtonHark, said: "To see Castle Quarter show such strong performance across different metrics underscores the success of our repositioning strategy. By bringing in new leisure and F&B operators that add to the social and lifestyle dynamic of the scheme, Castle Quarter is attracting new visitors and demonstrating the important role such destinations have in city centre life."