Mike Ashley to step away from Frasers Group
26th September 2022 |
Phoebe Dobke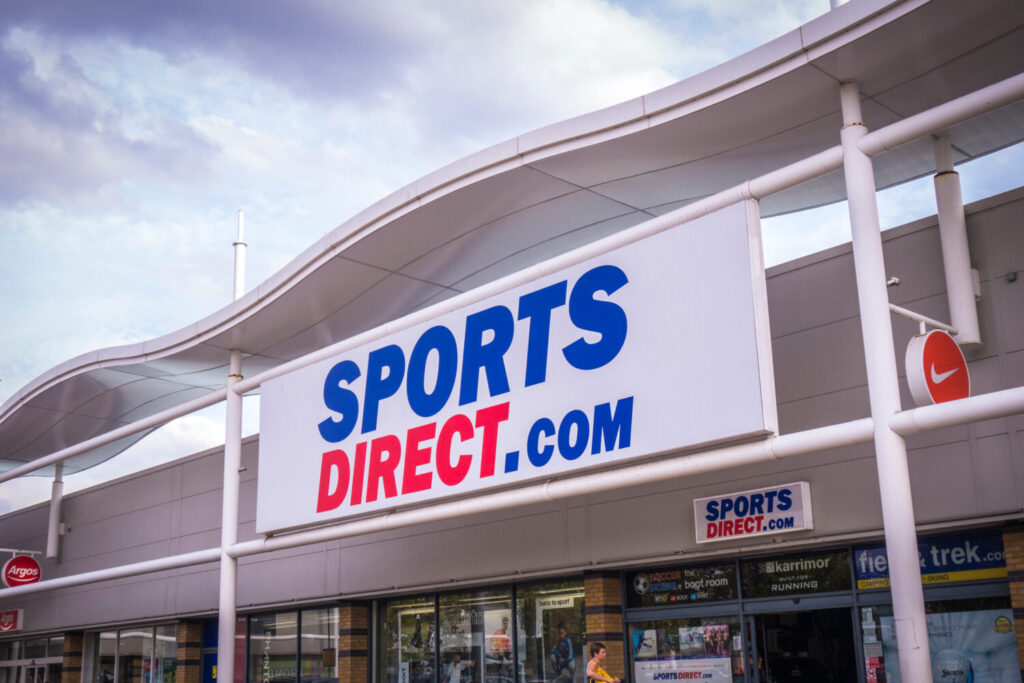 Mike Ashley is set to relinquish his director role on the Frasers Group board at the retail giant's AGM next month, after his son-in-law Michael Murray assumed control of the firm earlier this year.
Retail mogul Ashley won't run for re-election at the AGM next month, Frasers announced in a statement on Tuesday. The firm, which owns Sports Direct, will get an extra £100 million ($114 million) in funding from Ashley under the same conditions as its borrowing arrangements.
Since joining, Murray has concentrated on upgrading shops, and Ashley's additional financing is intended to complement this approach of retail investment. Under Ashley, Frasers has developed from Sports Direct, the company's flagship brand, which was originally best known for its "pile it high, sell it cheap" retail strategy. The group currently comprises high-end products from House of Fraser and Flannels as well as previous acquisitions Game, Evans Cycles and Jack Wills.
Since Ashley stepped back, the corporation hasn't yet lost any of its flare for acquisitions. Earlier this year Frasers bought online brand Missguided in a £20 million deal, raised its stake in German fashion retailer Hugo Boss AG and acquired a 28.7% stake in Australian fashion marketplace MySale Plc. The company also bought Studio Retail Group in February.