M&S Marble Arch redevelopment: Permission granted for judicial review
21st November 2023 |
Jack Oliver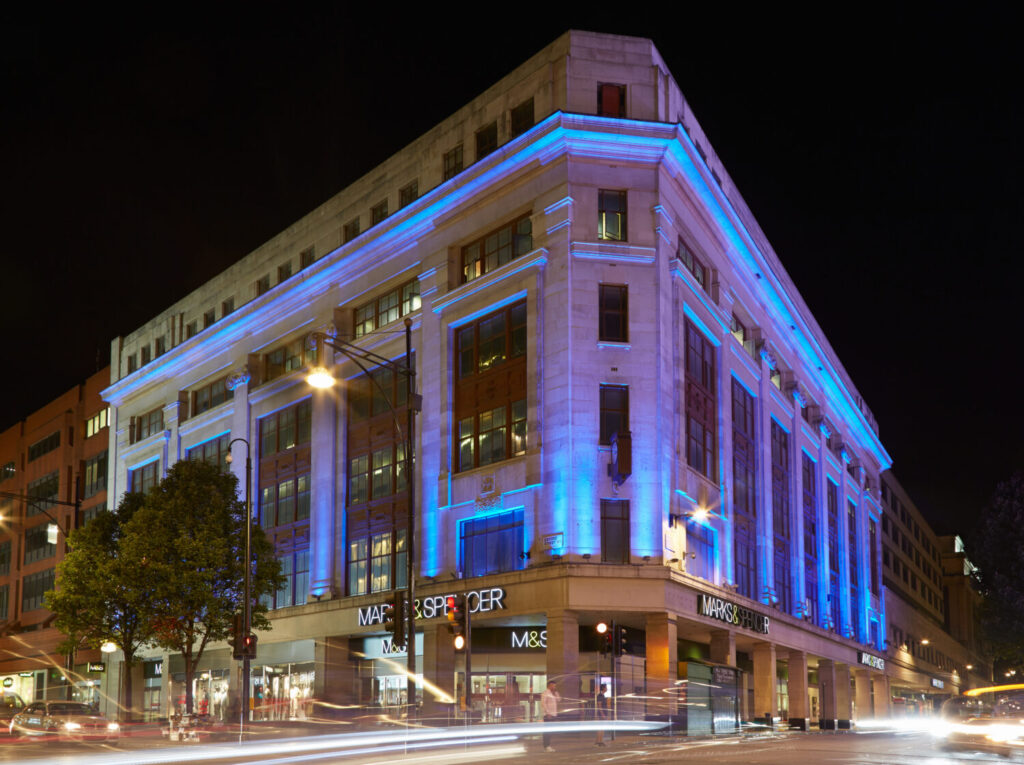 Marks & Spencer (M&S) has been granted permission to apply for a judicial review over the Government's decision to reject its proposed redevelopments at Marble Arch.
M&S's plans to knock down its store at 458 Oxford Street were rejected by the secretary of state Michael Gove in July. M&S chief executive Stuart Machin branded the decision as "utterly pathetic".
The plans were rejected on the grounds that the public benefits would not outweigh the harm to local landmarks, including the Selfridges department store and a number of conservation areas. A large carbon footprint and that the failure to reuse existing buildings were also listed as reasons for refusal.
The retailer launched a legal challenge against the decision in August, with M&S saying that it believed Gove had "wrongly interpreted and applied planning policy" to justify his rejection of the Marble Arch scheme on heritage and environmental grounds.
M&S must now convince the courts that the Government had made an error in its decision making process at the judicial review, which is expected to take place next year.
Stuart Machin said : "We are pleased that the court has recognised the merits of our legal challenge on every one of the six counts that we raised, and approved our case to proceed to the next stage. We have been clear from the very start that the refurbishment of the existing store was not possible, so this is only the first step in the lengthy process of overturning the government's senseless decision to reject our Marble Arch proposal – the only retail-led regeneration on Oxford Street.
"With our investment and the amazing plans we have to transform the site into a modern, sustainable building it remains bewildering that we are again having to go through this after two years of support and approvals. But we will do everything necessary to secure a better future at Marble Arch for our local customers and community."