Naked Wines confident of strategy despite losses, appoints CFO
7th December 2022 |
Jack Oliver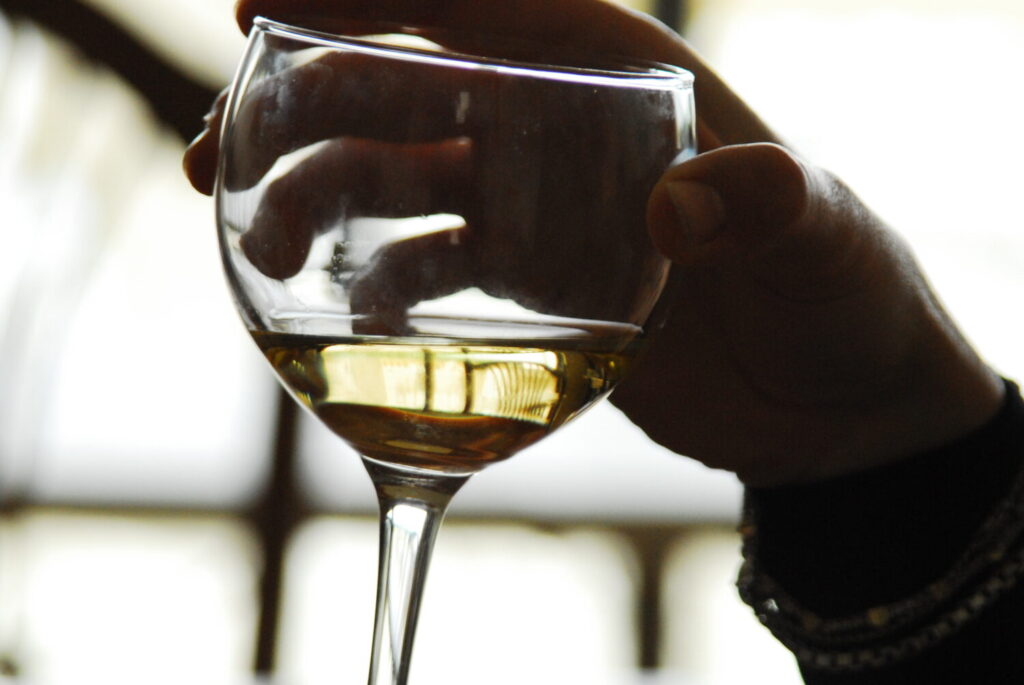 Online wine retailer Naked Wines has announced a £0.2m loss for the first half of the 2023 financial year, down from a profit of £1.3m the previous year.
The retailer said that recent underperformance and liquidity concerns had been confronted by a commitment to a clear medium term plan. It cited earnings of £4.6m, four times higher than the previous year, as a demonstration of profitability.
Naked Wines aims to connect customers with independent winemakers through a monthly pre-payment service.
Nick Devlin, group chief executive, said: "We announced in October our decisive plans to deliver profitability through reshaping our strategy. In the half we took the first steps to reduce our costs and drive improvements to our liquidity, profitability and unit economics in the near-term. Ultimately, we are laying the foundation for a return to our ambition of sustained, profitable growth".
Naked Wines has also announced a directorate change, with the appointment of James Crawford as group chief financial officer (CFO) and executive director. Crawford had been serving as interim CFO, in addition to his role as managing director of Naked Wines, since July.
He has been at the Naked group for almost nine years in a variety of finance, managerial, and strategic roles.