Profits up at Mitchells & Butlers
7th December 2022 |
Jack Oliver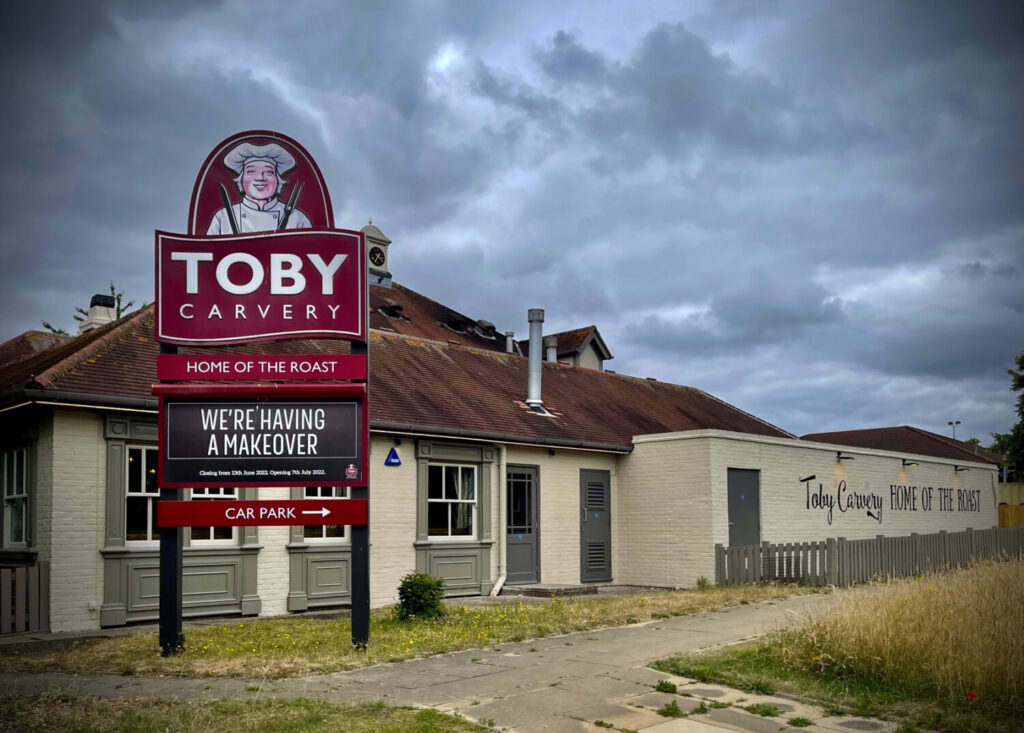 Restaurant and pub operator Mitchells & Butlers has announced its full year results for 2022, revealing an operating profit of £124m, up from £81m in 2021.
Profit before tax saw a jump to £8m, a recovery from a £42m loss last year. Revenue also saw an increase, from £1.07bn to £2.21bn.
Mitchells & Butlers's adjusted operating profit saw a huge rise from £29m in 2021 to £240m.
The business cited a return to office working, the strengthening of city centres, and increased confidence in the hospitality sector as reasons for the company's marked improvements. Mitchells & Butlers said it was cautiously optimistic about the future, however were aware of the potential impact the cost-of-living crisis could have on consumer confidence.
The group said that, excluding the circa £70m increase in utility costs, profits would have been close to 2019, pre-pandemic levels. This is despite inflationary pressures and the problems caused by the Omicron variant.
Phil Urban, chief executive, said: "The trading environment remains highly challenging, with cost inflation continuing to put pressure on margins and we are ever mindful of the pressures that the UK consumer is facing.  However, we are encouraged by the strength of sales growth at the end of last financial year which has improved further into the early weeks of this year."
Mitchells & Butlers's portfolio includes brands such as Harvester, Toby Carvery, O'Neill's, and All Bar One amongst others. They also operate German-based restaurant and bar chain Alex.