New CEO appointed as Morrisons records fifth consecutive period of growth
28th September 2023 |
Jack Oliver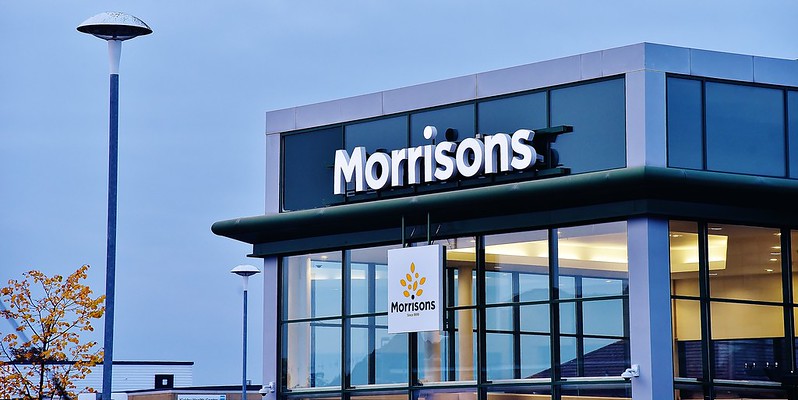 Morrisons has appointed a new chief executive as the retailer reports a fifth consecutive quarter of like-for-like growth.
Rami Baitiéh, the former chief executive of French retail and wholesaling company Carrefour, will take over from David Potts – who has led Morrisons for nine years – in November.
Sir Terry Leahy, senior advisor at private equity company CD&R, which acquired Morrisons in 2021, said: "Rami is an exceptionally talented and highly capable leader with a strong track record of driving performance wherever he has been posted. Rami will bring energy, innovation, and dedication to expanding Morrisons loyalty programmes and digital reach, while ensuring that the company's long legacy of quality, and mission to deliver value for shoppers is preserved."
This comes as the retailer revealed that its like-for-like sales increased by 2.9% during the 13 weeks to 30 July.
During the period, Morrisons' total sales grew by 3.1% to £3.8bn.
The retailer has continued to grow its convenience offering during the period, adding 122 Morrisons Daily stores. It has also opened a further 89 during the current quarter so far to take the total to 607.
David Potts said: "We are shaping a broader and stronger Morrisons. Alongside the growth in our supermarkets, we have made further progress across the business with our wholesale, convenience and food manufacturing operations also showing consistent growth."
He added that serving as Morrisons chief executive had been the "privilege" of his working life.