New Revolution boss slams "unacceptable business practices"
26th May 2023 |
Jack Oliver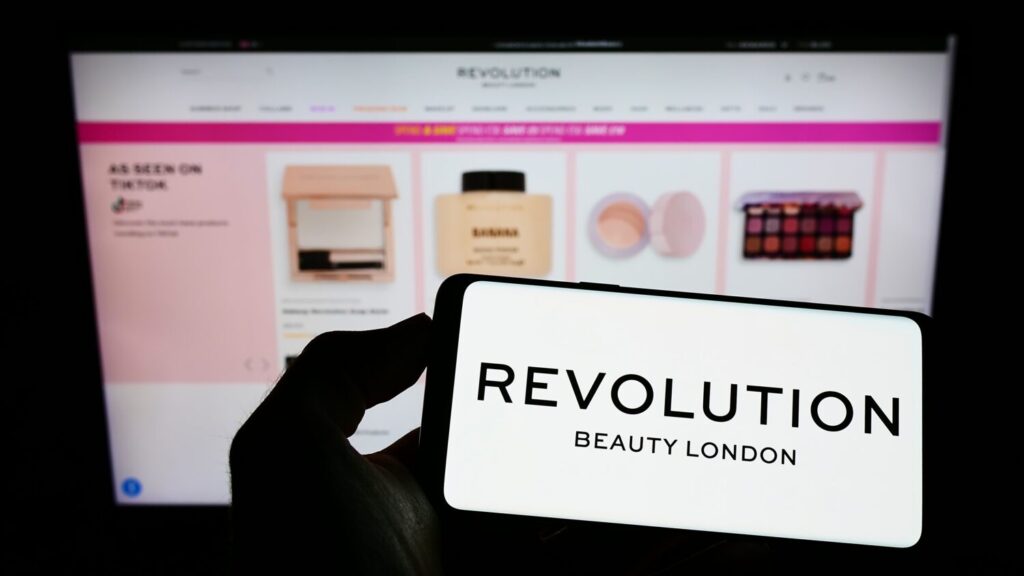 The new chief executive of Revolution Beauty has deemed personal loans made by directors to be "unacceptable business practices".
The cosmetics retailer has released its audited full year results for the 2022 financial year, after an independent investigation found evidence of financial misconduct.
Revolution said that since the investigation, a number of changes to business processes have been introduced to improve financial and corporate governance.
Revolution's shares were suspended in September 2022 after twice failing to post its annual results. Law firm McFarlanes and accountancy Forensic Risk Alliance led the subsequent investigation.
The investigation revealed a series of wrongdoings, including:
Revolution had failed to fully pay for the acquisition of a pharmaceutical company owned by one of its executives, Tom Allsworth
Sales made to key distributors in February 2022, with regards to the sales volumes, timing, terms and rationale for the sales to each of the distributors.
From July 2021, Allsworth and Adam Minto, co-founder and former CEO, made personal loans or other investments of approximately £1m to one of the distributors, while in January 2022 Minto also provided a personal loan of £0.3m to another distributor. These arrangements were not disclosed to the company's board at the relevant time.
The investigation also found that personal loans were made by Allsworth and Minto to a number of senior managers of Revolution, which were also not disclosed to the board.
Since the investigation, Minto and Allsworth have resigned from the board and a number of senior managers have left the business.
Bob Holt was appointed as CEO in October 2022 and Elizabeth Lake became the company's CFO in May 2022.
Holt said: "Integrity and honesty in every aspect of our business is paramount. This has been the focus of the new leadership team as we reset internal controls and processes to ensure that we are in a position to achieve consistent operational excellence at a global scale, and in line with the standards of a UK plc."
Derek Zissman, non-executive chairman of Revolution Beauty, added: "Following the completion of the Independent Investigation and the release of its findings, we continue to take action to ensure we have the right processes and governance in place across our business. We are making significant progress to resolve the issues that were raised."
In the year ending February 28 2022, the group recorded revenues of £184.6m, up from £157.6m in the 14 months to February 28 2021. UK store sales rose 41% while online orders increased by 3%.