Nisa targets 400 new stores
4th May 2023 |
Jack Oliver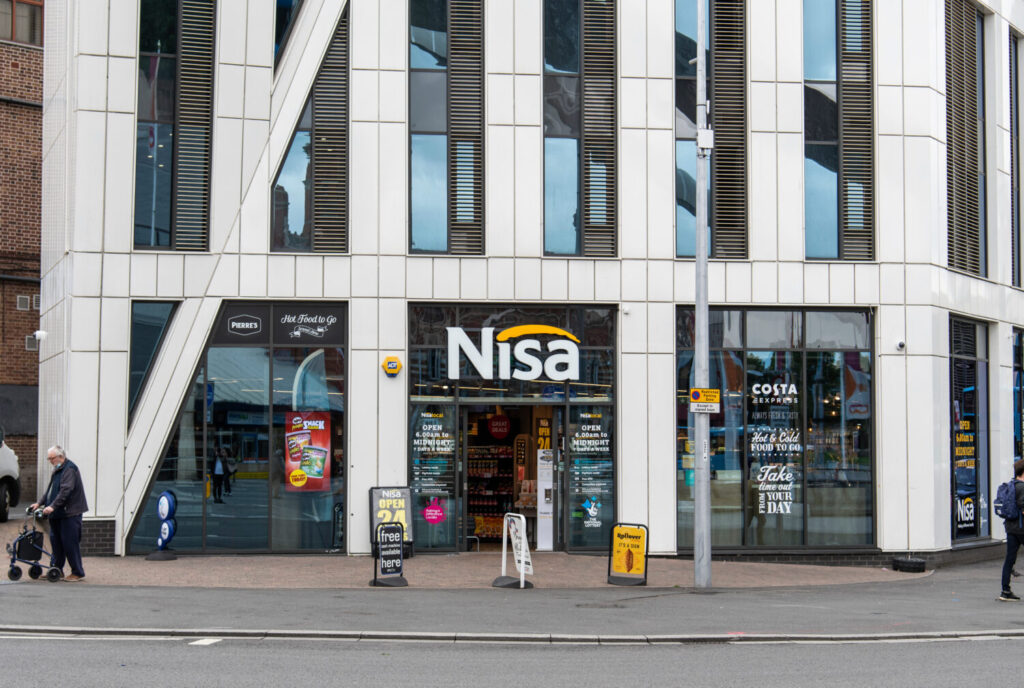 Nisa is set to open 400 stores as part of its recruitment drive.
The wholesale and retail specialist opened 473 stores in 2022, and has recruited 130 stores in the current year to date.
Nisa said its recruitment of wholesale partners including Greens Retail and MPK has almost doubled in the same period compared to 2022.
During the last two years, Nisa has welcomed almost 900 stores to its fascia group.
Greens Retail has recently announced expansion plans with Nisa, and is set to open over 20 stores across Scotland and eventually England. These stores will operate under the Greens fascia in partnership with Nisa.
Nisa currently supplies 2,480 stores.
Peter Batt, managing director at Nisa, said: "Following many strong years for recruitment, we're pleased to have continued this momentum in 2022 and now into this year. The sustained growth in recruitment is not only down to the brilliant team at Nisa, who have gone from strength to strength, but also to the strength of Nisa's proposition for independent retailers."