Pension fund appoints CBRE as investment advisor
15th September 2023 |
Jack Oliver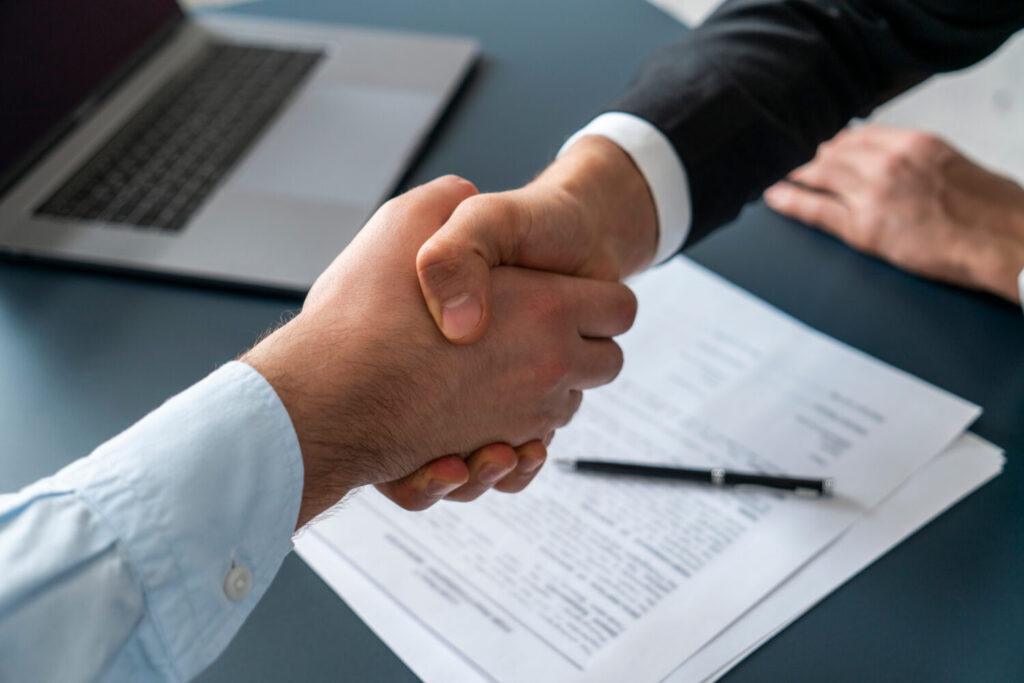 Greater Manchester Pension Fund (GMPF) has appointed CBRE as investment advisor for its Greater Manchester Property Venture Fund.
The fund invests in both residential and commercial property, with developments supported by the fund in recent years including: One St Peter's Square; 8 First St; Airport City; Circle Square; Manchester New Square; Leonardo Hotel; Crusader Mill; Colliers Yard; Mailbox Stockport; and Island Manchester.
The fund has an £840m investment allocation to local property development, focused on the North West and West Yorkshire.
CBRE has been appointed on a seven-year mandate, and will look to provide strategic advice to GMPF to aid investment in direct and lending opportunities across both the commercial and residential sectors, whilst also meeting other investment targets.
These objectives include generating income for the fund whilst also contributing to the economic growth of the associated regions through employment opportunities, environmental and living standards, further investments, and the regeneration of urban areas.
GMPF has invested in property development across the North-West for over 30 years, both as a developer, and also as a provider of development debt and equity, alongside other developers in the region.
Colin Thomasson, head of northern investment at CBRE, said: "The investment potential across the north of England is exceptional and the scope of this investment programme will enable us to draw on the full power of the CBRE platform, bringing together experts from our capital markets, asset management, development advisory, lending, and direct investment advisory teams to deliver significant value to the fund over the next seven years. We are excited to build a powerful partnership with GMPF that will drive social, economic and community impact."
Will Church, executive director of lending at CBRE, added: "Our lending team within capital advisors has originated and deployed over £1.6bn into debt investments across the North West and Yorkshire in the last 12 years, and manage some of the most successful impact funds in the UK. We consider GMPF's ability and commitment to invest in schemes that benefit local communities to be fundamental to the ongoing success of the region and we are delighted to be able to build on our track record of delivering impact outcomes."