Slow refunds denting consumer spending
22nd February 2023 |
Jack Oliver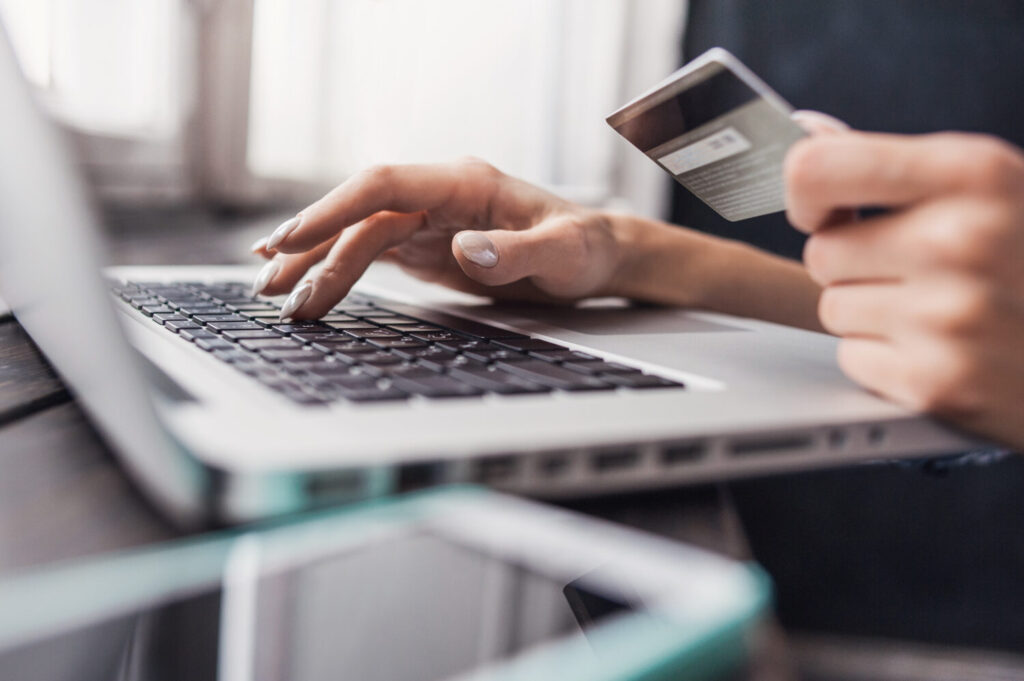 Delays in refunds are causing customers to cut their spending, according to research from a European open banking platform.
Data from Tink found that almost a third (30%) of UK consumers are choosing to spend less online because refunds are taking too long, while over a half (52%) of those surveyed said they were less likely to shop with a retailer again if a refund takes too long to be transferred.
The research also found that over half (54%) of online retailers said they are or expect to be forced to no longer offer free refunds due to financial pressures, with four in ten focused on cutting costs as a result of the current financial climate.
Particular issues raised by retailers include the cost of processing returns (43%) as well as the length of time taken for customers to get their money back (40%), however Tink say that online retailers risk damaging relationships with customers should they start charging for returns.
The research also found that over a third (36%) of those surveyed felt that instant refunds would improve customer experiences, while 32% feel that these would reduce costs to their businesses in the long term.
Tom Pope, head of payments and platforms at Tink, said: "It's clear that the UK's online retailers are facing the twin challenges of rising costs and meeting consumer expectations when it comes to returns and refunds. As a result, they risk missing out on vital revenue and repeat business in an increasingly difficult operating environment."