Nearly 15,000 jobs lost in retail in 2023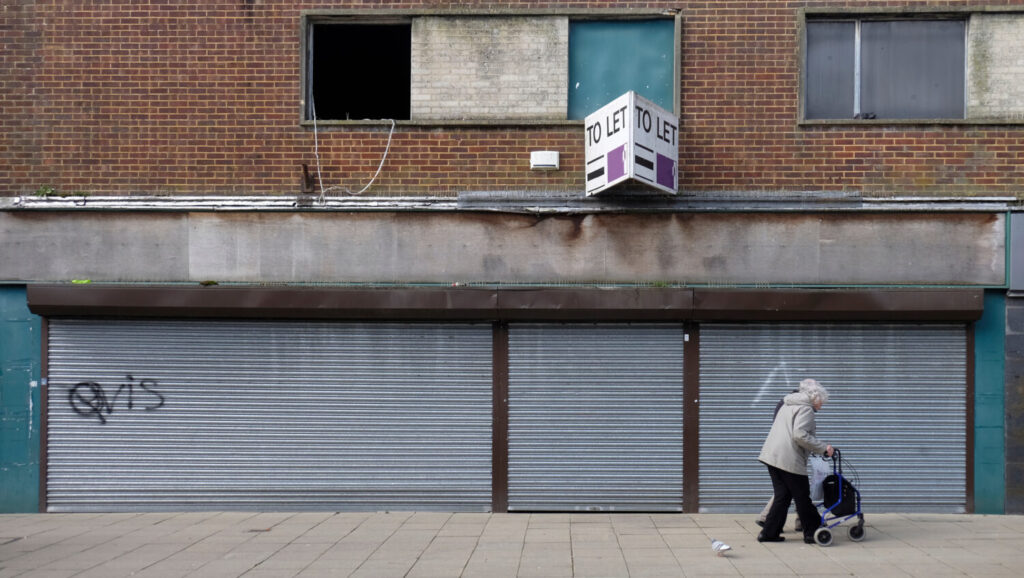 Almost 15,000 retail workers have lost their jobs so far in 2023, after a spate of closures amongst a number of retailers.
The collapses of both M&Co and Paperchase have seen all stores belonging to the retailers close down, while Tile Giant has also been sold in a pre-pack deal leading to further closures.
Tesco is another retailer that has seen a number of its staff lose out, with a management shake-up putting 1,750 jobs at risk.
Data from the Centre for Retail Research (CRR) revealed that 14,874 retail workers have been made redundant in 2023, with a total of 675 stores closing.
The majority of these job losses (11,689) came from regular aspects of business or cost-cutting programmes, as opposed to jobs lost to administration.
This comes after it was revealed that 2022 was the worst year in five for store closures, according to the CRR.
High rents, a change in consumer habits, increased spending on leisure and online retailing, and the effects of the Pandemic are all reasons cited by the CRR as to why the numbers of store closures and job losses are so high.
Retail is not the only industry struggling however, with research recently revealing that pub and bar closures nearly doubled in the last year.
However, vacancy rates have continued to improve, despite remaining above pre-Pandemic levels.