The Body Shop snapped up for over £200m
15th November 2023 |
Jack Oliver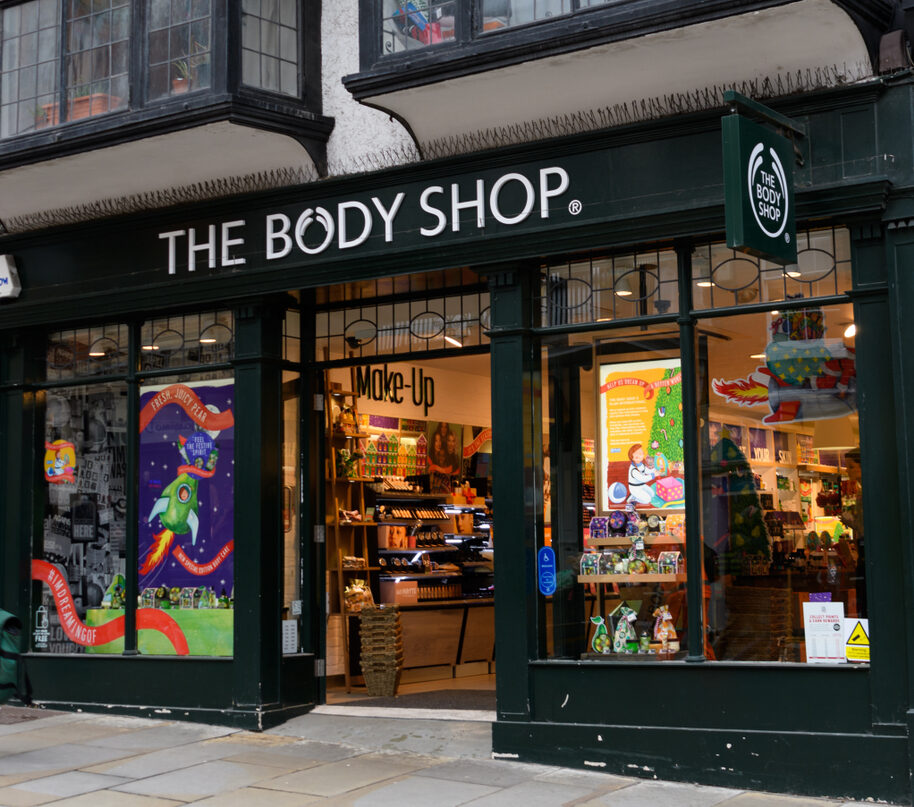 The Body Shop has been acquired for £207m by private equity group Aurelius.
The cosmetics retailer has been sold by Brazilian group Natura, which had paid £880m for the brand.
Aurelius, which invests in fashion and sportswear brands including Footasylum, said it will work with The Body Shop to "drive operational excellence" and "re-energise" the business.
The Body Shop was previously sold by its founder Dame Anita in 2006 for £652m, before Natura acquired the brand in 2017.
Tristan Nagler, Partner at Aurelius, said: "We are delighted to be undertaking this acquisition of an iconic British brand, which pioneered the cruelty-free and natural ingredient movement in the health and beauty market. We look forward to working with CEO Ian Bickley and his team to drive operational improvements and re-energise the business, and help to deliver the next chapter of success."
Ian Bickley, CEO of The Body Shop, added: "Today, we celebrate a truly historic moment for The Body Shop as we join forces with Aurelius to begin a new chapter, allowing us to continue building the relevancy of this global brand for future generations. With a presence in over 80 countries, The Body Shop is not only a beauty brand, but also an iconic social business that has captured hearts in nearly every corner of the world. We are deeply grateful to Natura & Co for their unwavering support and I'm looking forward to working hand in hand with Aurelius as we adapt and flourish in new global retail environments, always with an eye on sustainable and profitable growth."
Other potential buyers for the business included Bensons for Beds owner Alteri Investors, former Hotter Shoes owner Epiris, and activist investors Elliott Advisors.