UK consumer confidence drops for first time in six months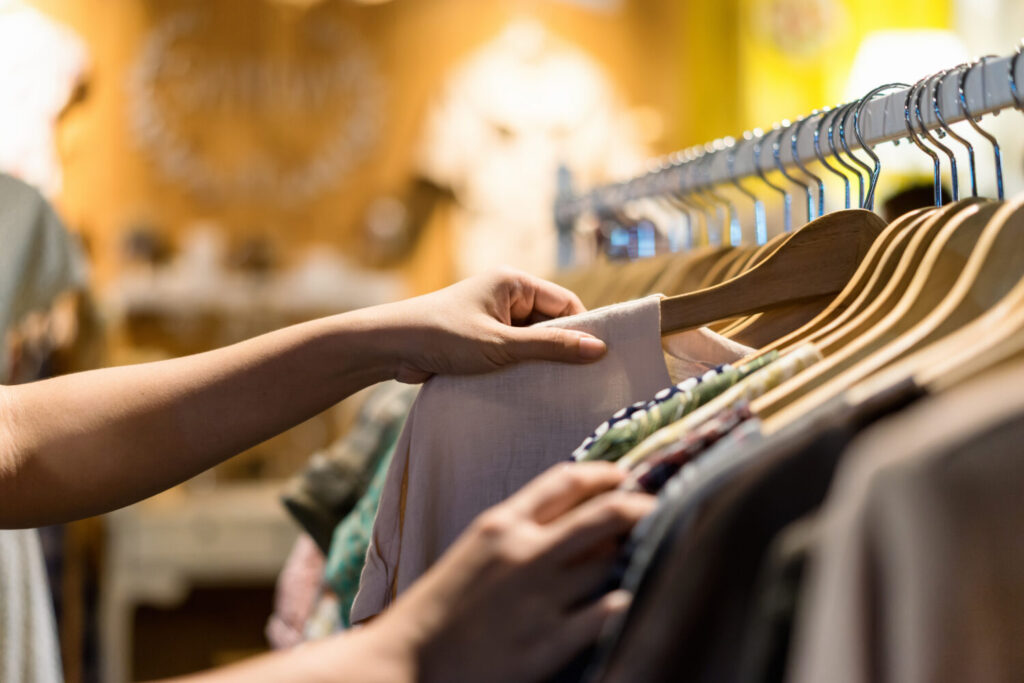 GfK's Consumer Confidence Index saw a downturn in July, ending a run of six consecutive months of increasing scores.
The index fell six points to -30, with all measures falling compared to June.
The long-standing index is measured in five categories, which are each given scores.
Of those surveyed, opinions on personal financial situation over the last 12 months decreased by five points to -20, while personal financial situation for the next 12 months fell six points to -7.
Consumer opinions on the general economic situation over the last 12 months decreased by four points to -58, while feelings about the next 12 months dropped eight points to -33.
The major purchase index, which measures consumer likelihood to make larger, discretionary purchases, also fell, recording a dip of seven points to -32.
The savings index, which does not contribute to the overall score, was the only measure to increase, up by one point to 26. This may be seen as a reflection of high interest rates putting people off saving and encouraging saving.
Joe Staton, client strategy director for GfK said: "For the first six months of 2023, UK consumer confidence improved despite the headwinds of the cost-of-living crisis, with double-digit inflation outpacing income growth and rising interest rates impacting both home-owners and renters alike.
"Suddenly, this resilience has collapsed, resulting in a six-point fall this month in the headline score."
He added: "The recent fall in headline inflation will do little to improve the financial mood; consumers need to see falling prices and interest rates before that happens. Reality has started to bite and, as people continue to struggle to make ends meet, consumers will pull back from spending, as is clear from the seven-point drop in this month's measure of major purchase intentions. All in all it's bad news. People are feeling economic pain and this confidence deficit needs to be reversed before the gains this year are lost."