Hospitality sales failed to capitalise on Coronation as economy shrinks
13th July 2023 |
Jack Oliver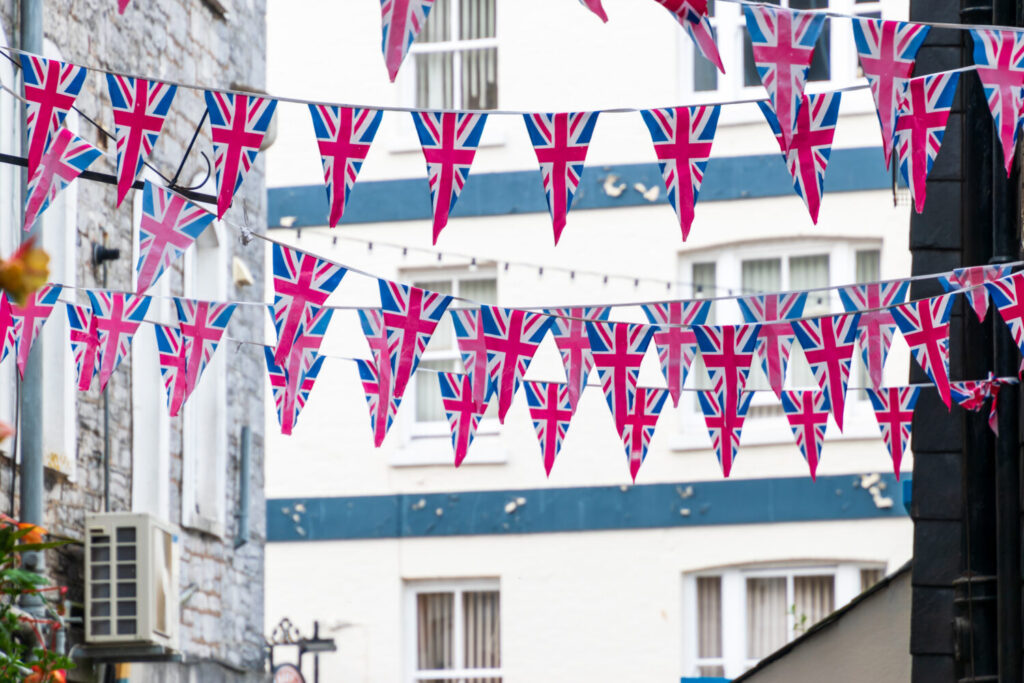 The hospitality industry failed to fully capitalise on the King's Coronation as the economy shrunk by 0.1% in May, the Office for National Statistics has said.
The fall in GDP followed growth of 0.2% in April. Over the three months to May, GDP showed no growth.
Despite the Coronation bank holiday, sales at pubs and bars saw a fall after a comparatively strong April.
Increases in arts, entertainment, and recreation, which were up 1.8%, was offset by a reduction in retail trade, which was hit hard by a 1.4% fall in wholesale trade.
ONS director for economic statistics, Darren Morgan, said: "GDP fell slightly as manufacturing, energy generation and construction all fell back with some industries impacted by one fewer working day than normal.
"Meanwhile, despite the coronation bank holiday, pubs and bars saw sales fall after a strong April. Employment agencies also saw another poor month.
"However, services were flat overall with health recovering, with less impact from strikes than in the previous month, and IT also had a strong month.
"Across the last three months as a whole the economy showed no growth."