UK economy bounces back in January
10th March 2023 |
Jack Oliver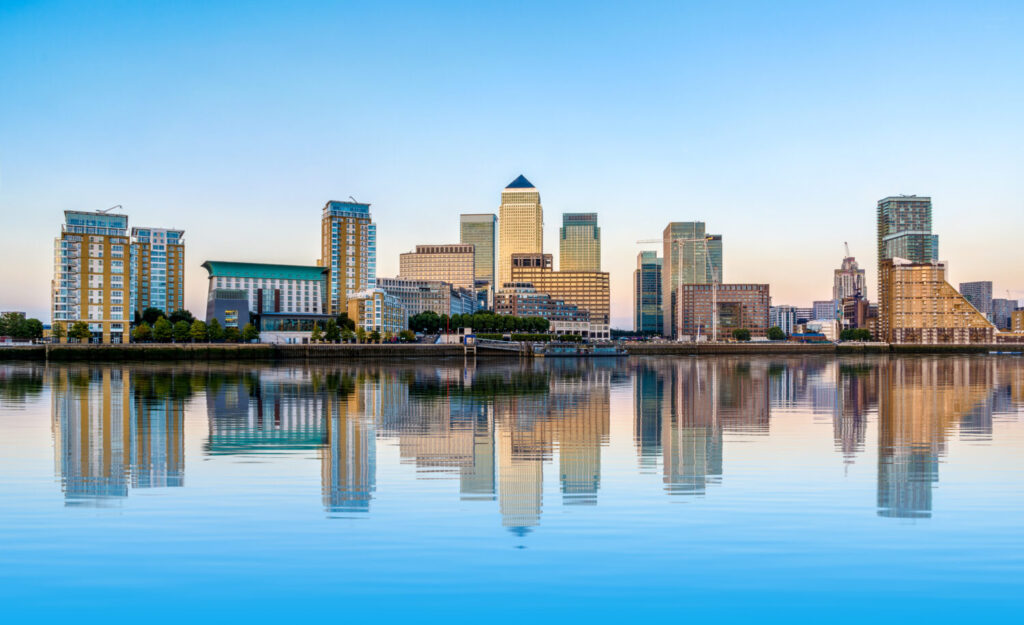 The UK's gross domestic product (GDP) is estimated to have grown by 0.3% in January, according to new figures from the Office for National Statistics (ONS).
This followed a fall of 0.5% in December 2022, with GDP remaining broadly flat in the three months to January 2023, compared with the three months to October 2022.
Growth of 0.5% in the services sector represented the biggest contributor to the overall increase in GDP, with consumer-facing services seeing growth of 0.3%, following a dip of 1.2% in December. Food and beverage services saw growth of 1.1%, while retail trade also grew, an increase of 0.5% skewed by poor performance in the motor retail sector, which shrunk by 2.3%.
The greatest contributor in the consumer facing industry was sports, amusement, and recreation activities, which grew by 8.9% following the return of Premier League football after the Winter World Cup.
Overall, however, consumer-facing services remained at below their pre-Pandemic levels, 8.6% lower than February 2020.
Meanwhile, real estate activities shrunk by 0.02% in January, the only negative contributor to the services industry. Real estate activities on a fee or contract basis saw a fall of 2.3%.