UK economy shrinks more than predicted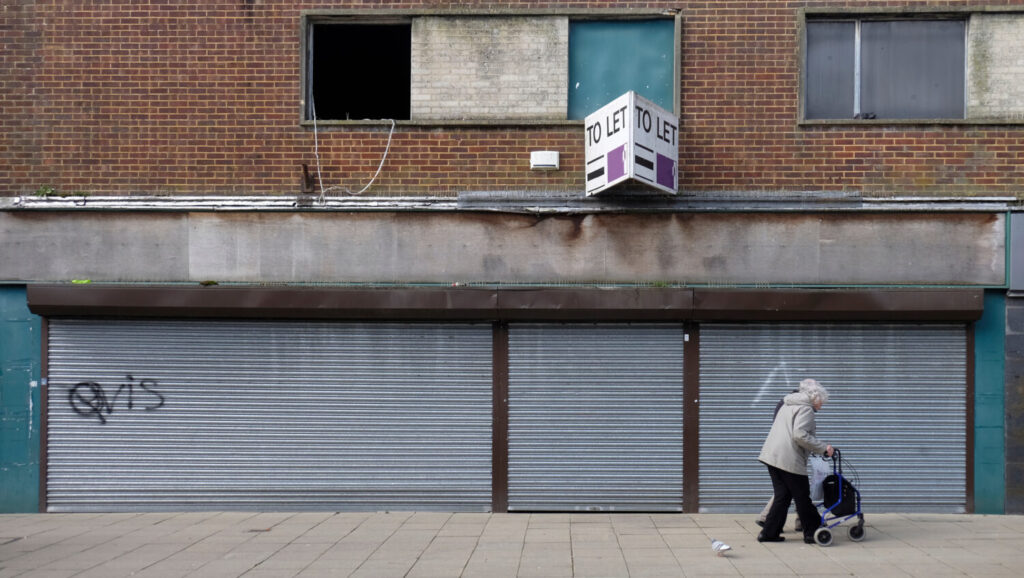 The UK economy has shrunk at a rate higher than expected, according to figures from the Office for National Statistics.
UK GDP is estimated to have fallen by 0.3% in the third quarter (July to September) of 2022, revised from an initial downward estimate of 0.2%.
ONS figures also revealed a level of GDP in the third quarter estimated to be 0.8% below pre-Pandemic levels, downwardly revised from the previous figure of 0.4% below.
Real households' disposable income (RHDI) fell by 0.5% this quarter, a fourth consecutive period of negative growth.
The economy has been hard-hit by rising inflation and soaring energy bills, partly as a result from the war in Ukraine, leading to lower consumer spending and reduced amounts of borrowing.
As a result, lower consumer confidence has led to poor sales periods for many businesses.
While the services sector grew by 0.1%, the production and construction sectors saw falls of 2.5% and 0.2% respectively.