Union condemns Argos warehouse closures
28th February 2023 |
Jack Oliver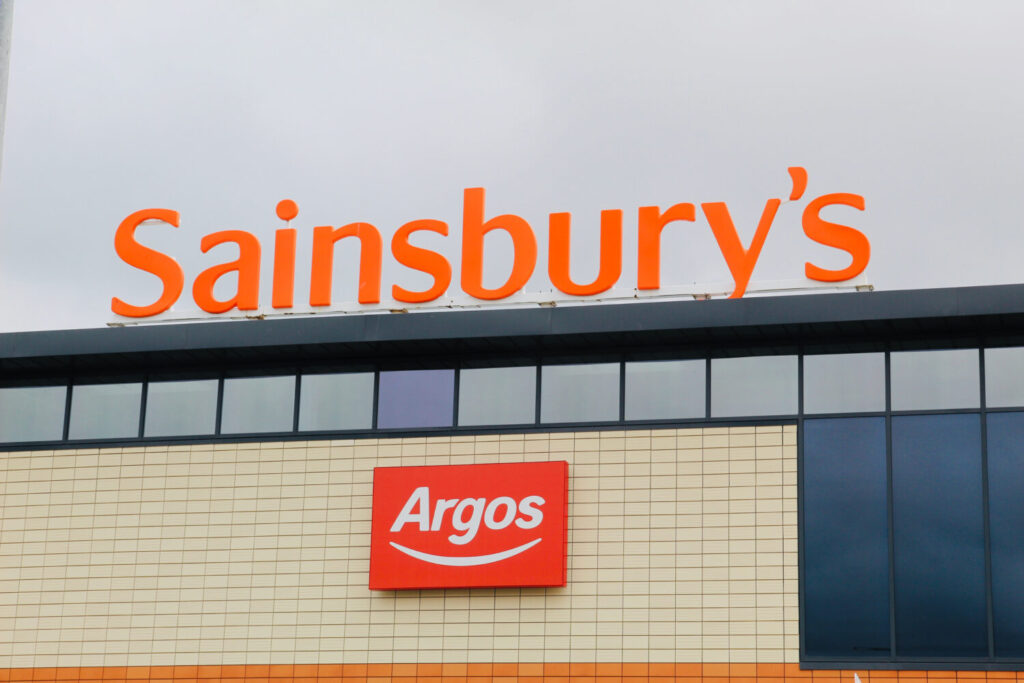 Unite the Union has said there is no economic justification for the closure of two Argos depots, stating that owner Sainsbury's should instead be investing in its workforce.
Sainsbury's today announced the closures of an Argos warehouse in Basildon, Essex and a depot in Heywood, Greater Manchester, both set to shut by 2026.
The move could impact over 1,400 jobs in total.
The grocer added that it would also be closing its Milton Keynes office in response to recent flexible working changes it has introduced, but added that staff at the site would be unaffected.
Since its takeover of the catalogue retailer in 2016, Sainsbury's has closed the majority of high street Argos stores, moving 150 into concessions in its supermarkets.
Sainsbury's has since come under criticism for today's decision, with Unite the Union citing huge profits at the supermarket as an argument against the closures.
Unite national officer Matt Draper said: "Management at Argos/Sainsbury's has yet to provide any form of business case for the loss of these jobs. Unite will be fighting to preserve every job and will put forward an alternative business case to the company to preserve employment at these two sites."
"If Sainsbury's doesn't drop its closure plans then Unite will pursue all avenues to preserve employment at these sites", he added.