The Springs credits boosted trade to new infrastructure
28th February 2023 |
Jack Oliver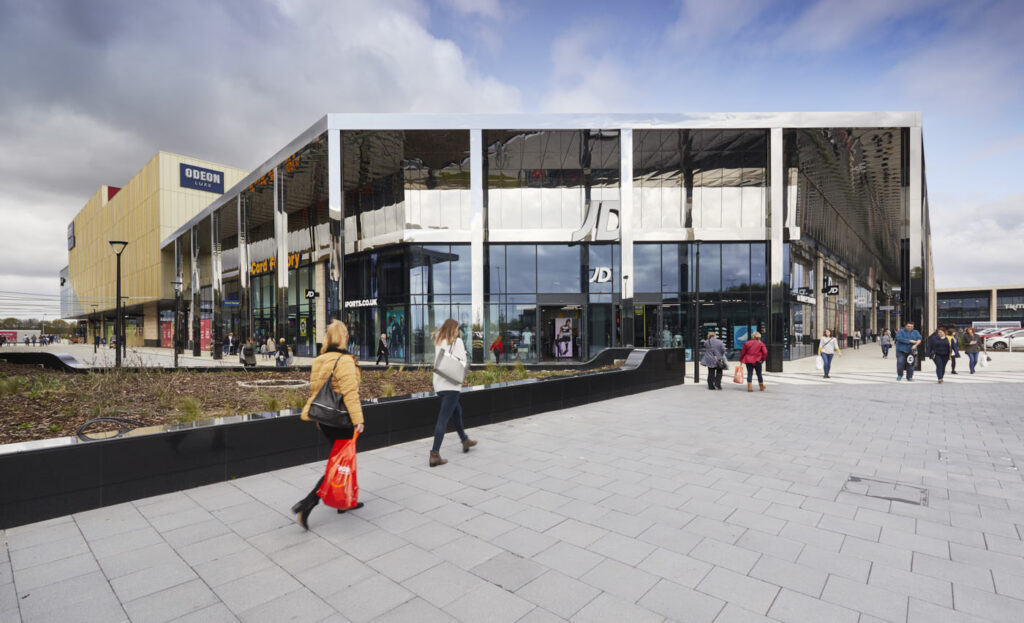 The Springs retail and leisure centre in Thorpe Park, Leeds has attributed much of an increase in footfall and trading to the opening of the new East Leeds Orbital Route.
The East Leeds Orbital Route is part of the East Leeds Extension programme, designed to create growth in the city through investment in infrastructure and housing.
Sales numbers for the retail and leisure centre revealed that trading figures for most stores at the scheme increased year-on-year since its opening five years ago. The Springs said that trade had increased significantly in December 2022, in some stores by more than 50%.
Rachel Vickers, senior commercial manager at Scarborough Group, which delivered The Springs alongside Legal & General, said there was "no doubt" the East Leeds Orbital Route opened up the scheme to a wider catchment.
"Retail is not dead, it is merely evolving. While online shopping continues to surge, a day out looking for inspiration and personal interaction is still an attractive proposition for consumers, particularly post-pandemic.  Our growing leisure amenity and wide-open spaces with ample free parking are also a big draw", she added.
This follows recent news that café and bar group Loungers announced plans to arrive at the scheme.