Wetherspoon takes control of portfolio as profits take a hit
24th March 2023 |
Jack Oliver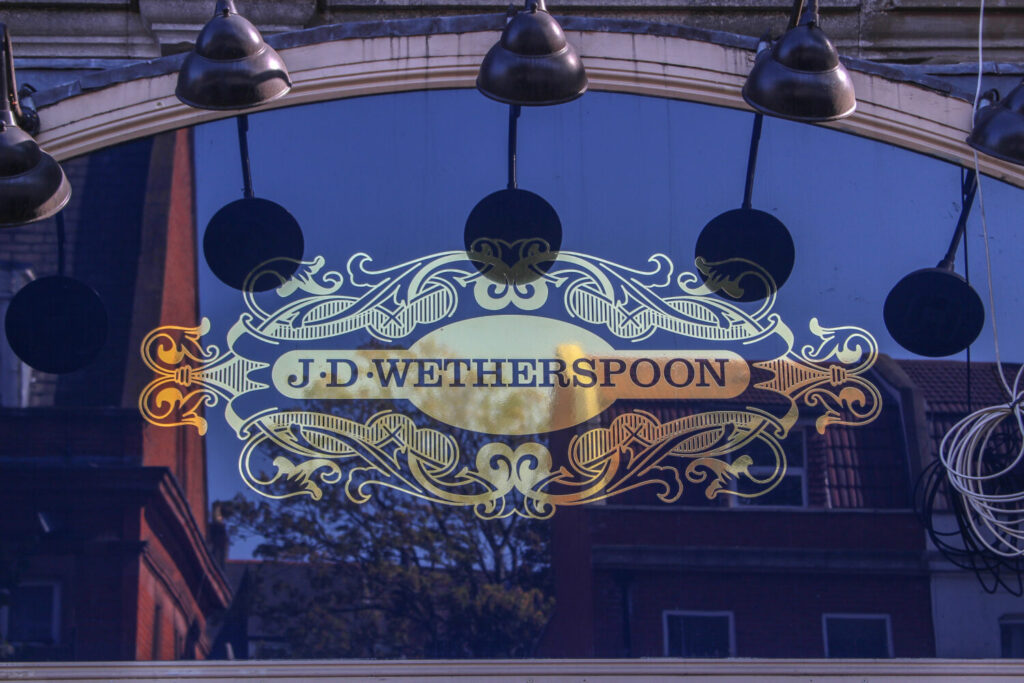 J D Wetherspoon's property investments have seen its freehold portfolio increase by almost 30% over the last 12 years.
In July 2011, the pub chain's freehold/leasehold split was 43.4% to 56.6%. As of January 2023, this was 69% to 31%.
J D Wetherspoon said that this was a result of freehold reversions (taking control of the freehold at the end of the lease) relating to pubs where the chain was previously a tenant, as well as new freehold openings.
This information was revealed in the pub group's preliminary results for the first six months of the 2023 financial year. In the 26 weeks to January 2023, the group opened two pubs, while selling or closing 11, with the chain operating 843 pubs at the end of the half year.
The results also revealed that J D Wetherspoon's profits take a significant hit against pre-Pandemic levels: In the first half of the financial year, despite an increase in like-for-like sales (+5%) and revenue (+3%) against 2019, profit before tax fell by 90.9% from £50.3m to £4.6m.
However, Tim Martin, chairman of J D Wetherspoon, said that trading within the last seven weeks was 9.1% above the equivalent period in 2019 and 14.9% above the equivalent period in 2022.
He added: "Inflationary pressures in the pub industry, as many companies have said, have been ferocious, particularly in respect of energy, food and labour. The Bank of England, and other authorities, believe that inflation is on the wane, which will certainly be of great benefit, if correct.
"Having experienced a substantial improvement in sales and profits, compared to our most recent financial year, and with a strengthened balance sheet, compared both to last year and to the pre-pandemic period, the company is cautiously optimistic about further progress in the current financial year and in the years ahead."