35 Wetherspoon pubs up for sale as chair slams tax rates
25th January 2023 |
Jack Oliver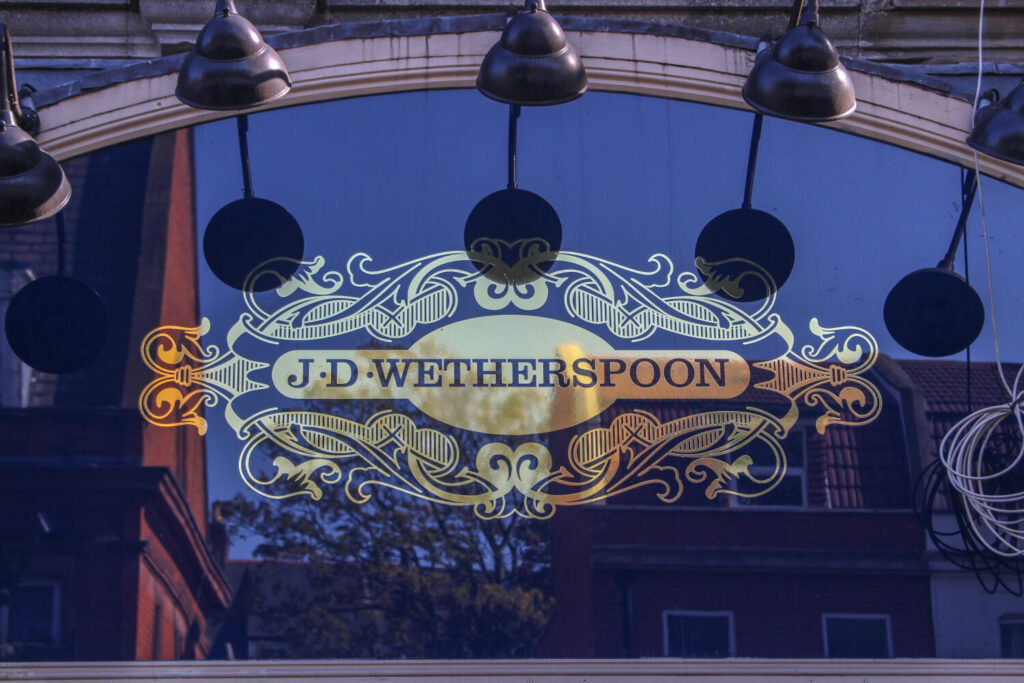 Pub chain JD Wetherspoon says it has 35 pubs remaining on the market, as chairman Tim Martin criticised a "vast disparity" in tax rates.
In the six months to January 22, it was revealed that JD Wetherspoon had sold ten pubs while only opening two. It said that these sales had resulted in a cash inflow of £2.9m.
JD Wetherspoon currently has a trading estate of 844 pubs.
The sites up for sale are based in city centres across the country, with the majority in the Capital and the South East.
Tim Martin was critical of the Government's approach to levying the food and beverage industry: "The biggest threat to the hospitality industry is the vast disparity in tax treatment between pubs and restaurants and supermarkets.
"Supermarkets pay zero VAT in respect of food sales, whereas pubs and restaurants pay 20%. This tax benefit allows supermarkets to subsidise the selling price of beer.
"We estimate that supermarkets have taken about half of the pub industry's beer volumes since Wetherspoon started trading in 1979, a process that has likely accelerated following the pandemic.
"Pub industry directors have, in general, failed to campaign for tax equality, which is an important principle of taxation."
"Unless the industry campaigns strongly for equality, it will inevitably shrink relative to supermarkets, which will not help high streets, tourism, the economy overall, or the ancient institution of the pub", he added.
These comments come despite a period of trading for the chain which saw an increase in sales against 2021. In the 25 weeks to January 22nd, JD Wetherspoon saw an increase in like-for-like sales by 13.1% against the same period the year prior, while like-for-like sales for the last 12 weeks were 17.8% higher against 2021-22. These numbers were lower against the last pre-Pandemic trading period however, seeing falls of 0.7% and 2% respectively.