Amazon reportedly cutting jobs amid economic squeeze
15th November 2022 |
Jack Oliver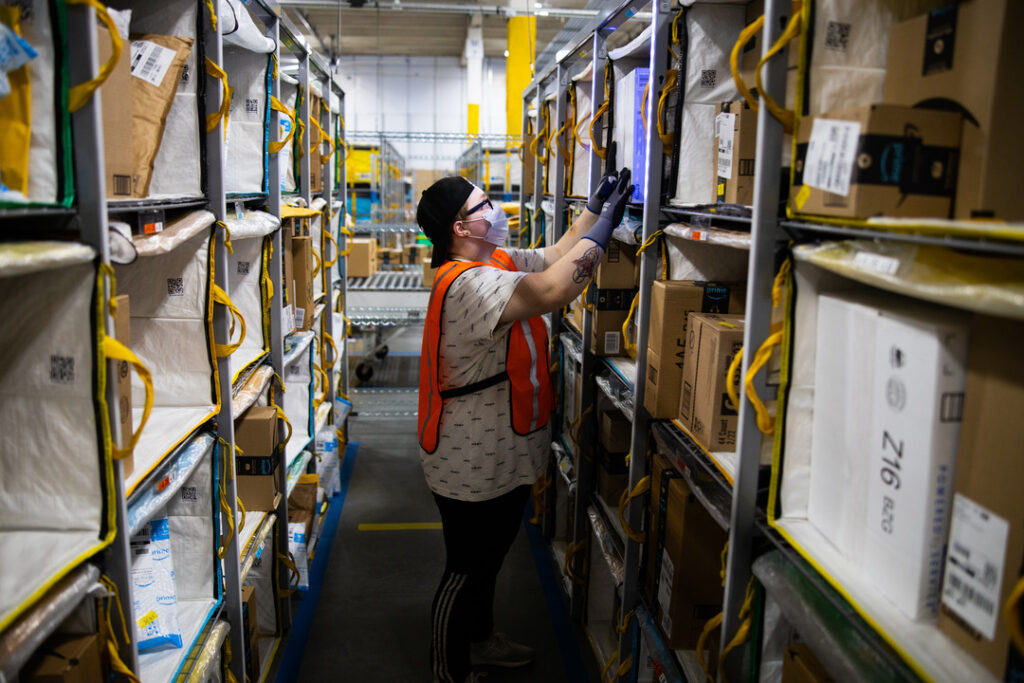 Amazon is reportedly planning on cutting around 3% of its workforce, according to The New York Times, citing anonymous sources.
The plans would see about 10,000 people lose their jobs.
It is currently unclear whether this would only affect jobs in the US, but it is believed that the majority of job losses will be in the e-commerce and personal devices divisions.
Last week, Amazon said in a statement: "As part of this years review, we're of course taking into account the current macro-economic environment and considering opportunities to optimize costs".
After a successful boom in the pandemic, Amazon has since been struggling with sales.
Chairman of the board, Jeff Bezos, recently said on Twitter that it was time to "batten down the hatches".
Amazon would become the latest of many technology companies announcing job cuts. Meta, which owns Facebook, Instagram and Whatsapp, recently said it would cut 11,000 jobs, the most in the organisation's history. Recently, while Elon Musk announced plans to cut around half of social media giant Twitter's workforce.
Amazon is yet to comment.