Center Parcs pulls out of plan to open sixth site
10th February 2023 |
Jack Oliver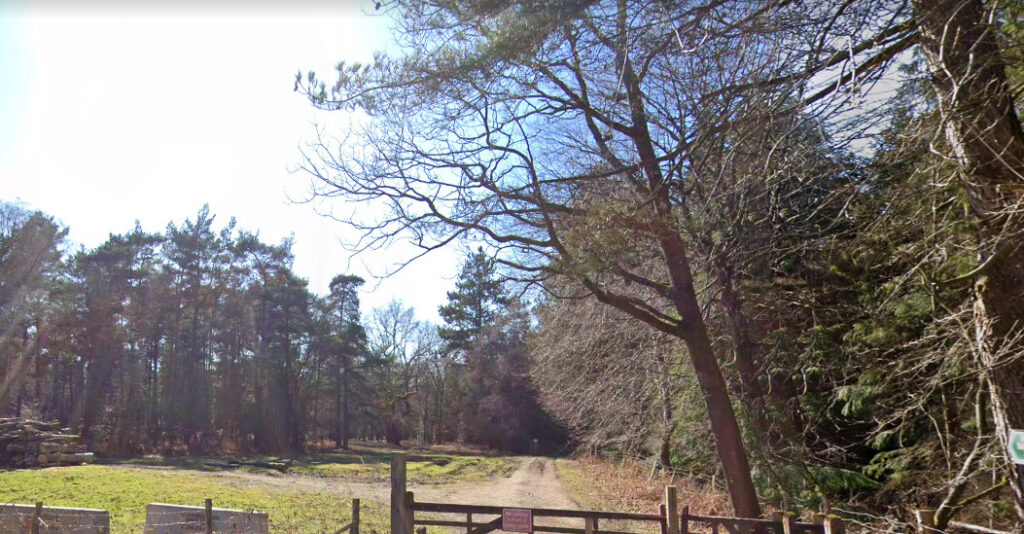 Leisure group Center Parcs has cancelled its plans to launch its sixth site at Oldhouse Warren in Crawley.
The group said that after site surveys it would be pulling out on environmental and ecological grounds, after a number of protests from campaigners.
Center Parcs announced its plans for the site last July, which would have seen the construction of a number of lodges, indoor and outdoor leisure facilities, a mixture of restaurants and shops, and a spa.
The development was expected to cost between £350m and £400m in total.
Following the announcement, the 550-acre site saw a mass trespass by protestors to show their disapproval of the plans.
Colin McKinlay, CEO of Center Parcs, said: "Whilst it is obviously disappointing that we will not be able to bring Center Parcs to this part of West Sussex, this decision demonstrates how seriously we take our responsibility to the environment, as well as our ongoing commitment to enhancing the natural habitats in which our villages are located," he said.
"Through our customer insights, we are confident that there is strong demand in the UK market for a sixth Center Parcs village and, with this in mind, we will continue our search for a suitable site."