Greek cuisine brand targets London expansion
18th October 2023 |
Jack Oliver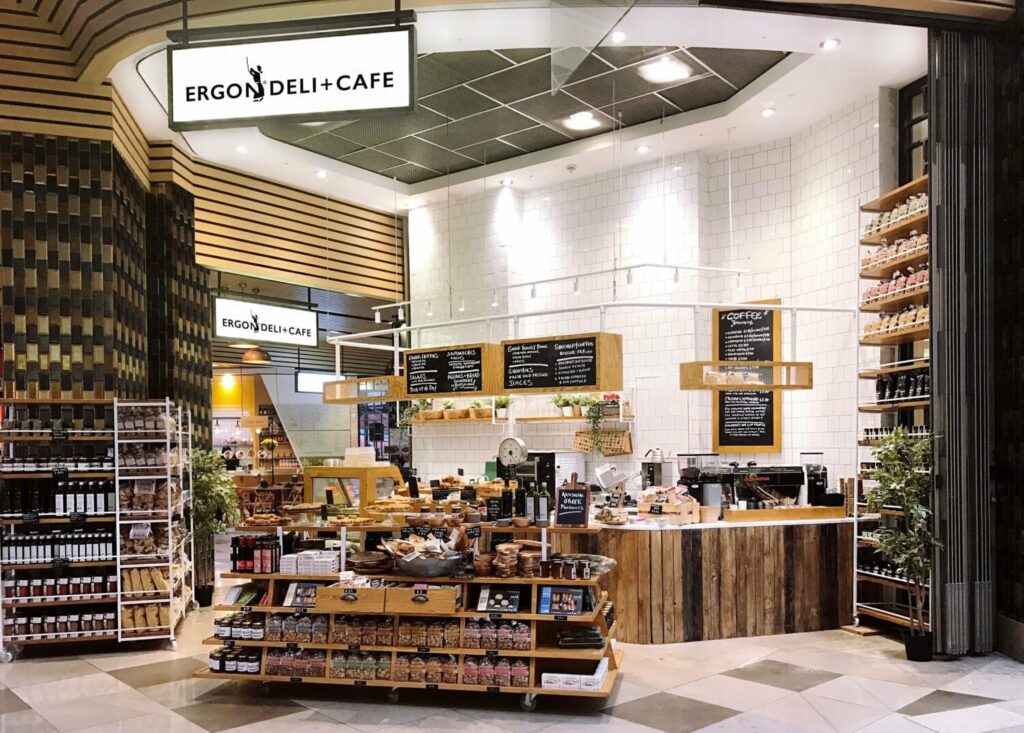 Greek Cuisine brand ERGON is looking to expand its presence in London, with the aim of opening two new restaurant sites within the next six months.
ERGON opened its first store in Greece and now owns and franchises delis, restaurants, markets, and hotels across the UK, Belgium, Cyprus, and Qatar.
The brand's mission is to become a global brand for Mediterranean food, deploying an omnichannel strategy through its retail and wholesale divisions.
ERGON currently operates two 'deli + café' stores in London, on Maddox Street and at Westfield Stratford City.
The brand is now looking for sites in its priority locations of Knightsbridge, South Kensington, and Chelsea, with a preference for previously fitted units. Ideal sites will have in excess of 2,000 sq ft of floorspace.
Richard Wassell of twentyretail has been appointed to find suitable locations.