Hotel transaction volumes fall 60% year-on-year
12th July 2023 |
Jack Oliver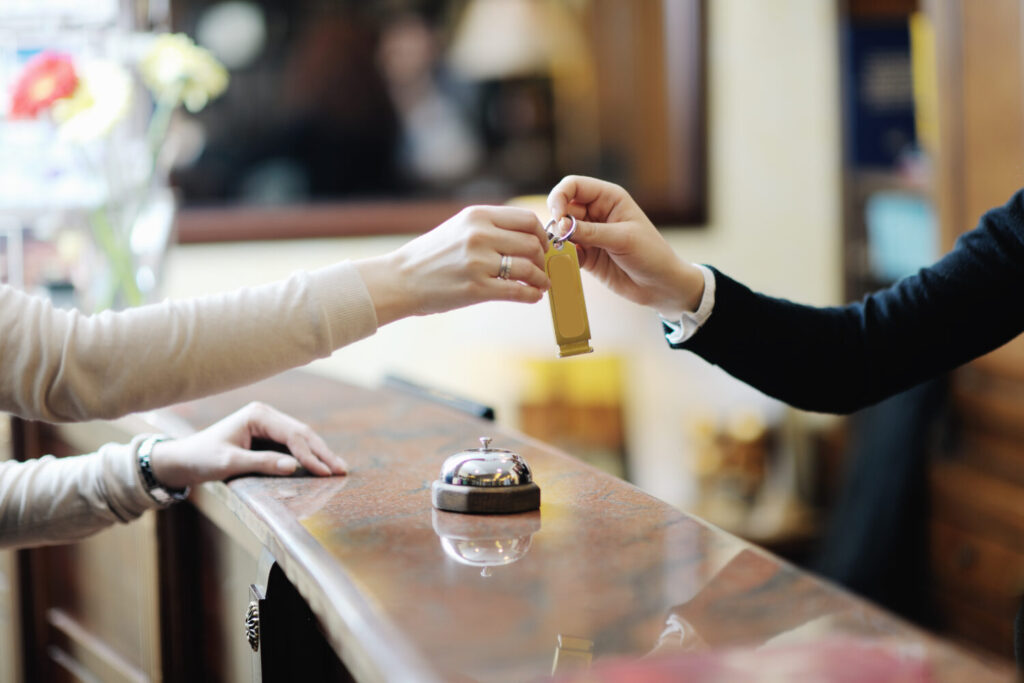 Hotel transaction volumes reached £860m during the first six months of 2023, representing a fall of 60% compared to the same period in 2022, according to research from Knight Frank.
The property adviser said the figures represent a larger-than-ever gulf between hotel trading performance and transactional activity.
Knight Frank said there had been a "strong recovery" of the trading performance of UK hotels despite the headwinds they are facing. Data from HotStats found that London's revenue per available room (RevPAR) was 50% higher year-on-year during the first five months of 2023.
The data also found that the year-to-date gross operating profit per available room (YTD GOPPAR) in London's hotels had equalled pre-Pandemic performance.
Regional hotels also saw a 20% increase in RevPAR in the first five months of the year compared to the same period in 2022, while YTD GOPPAR is trailing its pre-Pandemic performance by 1.5%.
The data revealed that London's average daily rate (ADR) is tracking above inflation, while ADR for regional UK hotels is on par with 2019 prices. Knight Frank said this resilience is attracting investor sentiment in the sector, especially from those with a good understanding of the sector.
The adviser said the appetite to secure quality hotels in prime locations, or for those hotels with repositioning and value-add potential, remains strong.
Knight Frank said it is anticipating more robust levels of investment activity over the next six months, adding that it knows several hotel deals to be under offer. However, the level of activity will be dependent on how much more short-term tightening of monetary policy is required.
The adviser said that with interest rates expected to remain high over the medium term and with no clear solutions to servicing the debt, lenders will exert pressure on borrowers to calibrate debt covenants.
Philippa Goldstein, senior analyst, hotels and leisure at Knight Frank, said: "With the continued rise of interest rates, this has created upward pressure on yield requirements, but with greater resistance than compared to other property sectors. Hotel room rates, particularly in London, are keeping pace with inflation and with robust levels of trading, where cashflows have increased, this is helping to limit the negative effect on value."