Hotels enjoy strong post-Pandemic growth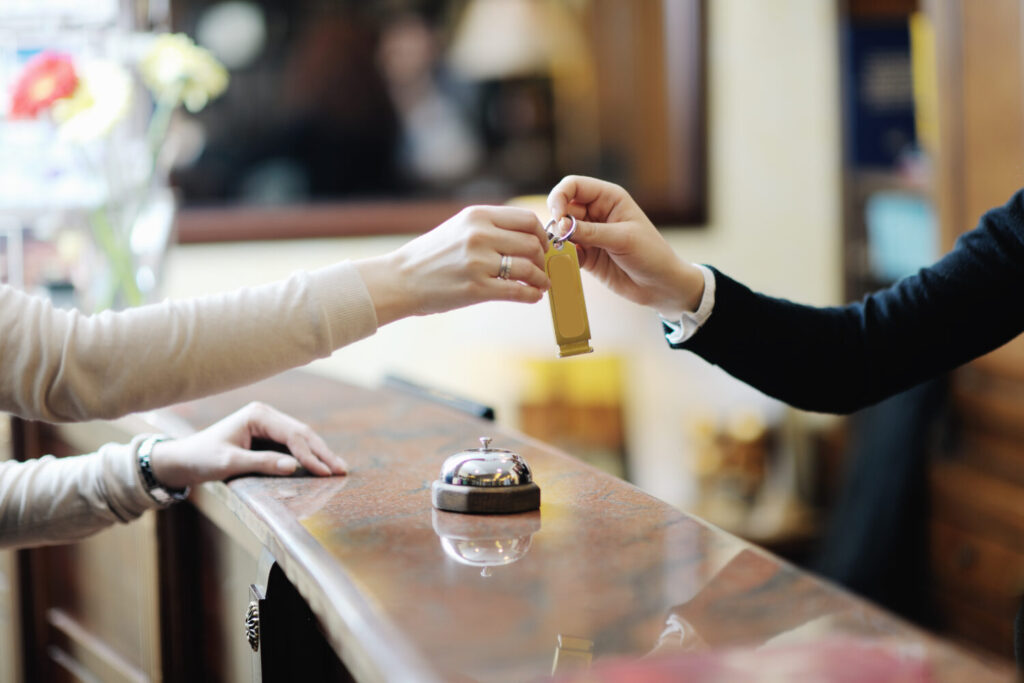 UK hotels have enjoyed strong growth in both revenue and occupancy rates since the Pandemic, research from Knight Frank has found.
The real estate agency found that occupancy rates at London hotels reached 82% in June 2023, an increase of 3.2 percentage points (pp) against the previous year.
However Knight Frank said that robust seasonal demand and persistent high inflation means many hotel operators are continuing to pursue rate maximisation in lieu of full occupancy recovery, with average daily rate (ADR) increasing 8.5% in June.
Upper-midscale and upscale hotels in the capital outperformed the market, with occupancy during the first half of the year increasing by 21pp to 77%, while ADR increased by 15%.
London's select service hotels achieved their highest occupancy performance since before the Pandemic (June 2019) during the first half of 2023, at over 87%.
Meanwhile, luxury hotels in the capital proved to be resilient against inflation, recording an increase of 10% ADR during the first half of the year compared to 2019.
In regional hotels, occupancy rates increased to 81%, a 4pp uplift against June 2022, with the occupancy margin reducing to 2.8 basis points versus 2019. This, combined with strong ADR growth, led to a 13% increase in revenue per available room (RevPAR) versus June 2022.
Regional UK select service hotels outperformed the wider UK market in the first half of the year, with an uplift of 26% in RevPAR versus the same period last year.
Both London and regional hotels have made a full recovery in gross operating profit per available room (GOPPAR) versus the first half of 2019, ahead by 2% and 3% respectively. London achieved a GOPPAR of £82 during the first half of the year, whilst regional hotels secured a GOPPAR of £29.
However, the top 12 regional city destinations in terms of RevPAR performance have yet to make a full recovery, with first half GOPPAR down 9% versus 2019.