Majestic announces locations of new stores
26th October 2023 |
Phoebe Dobke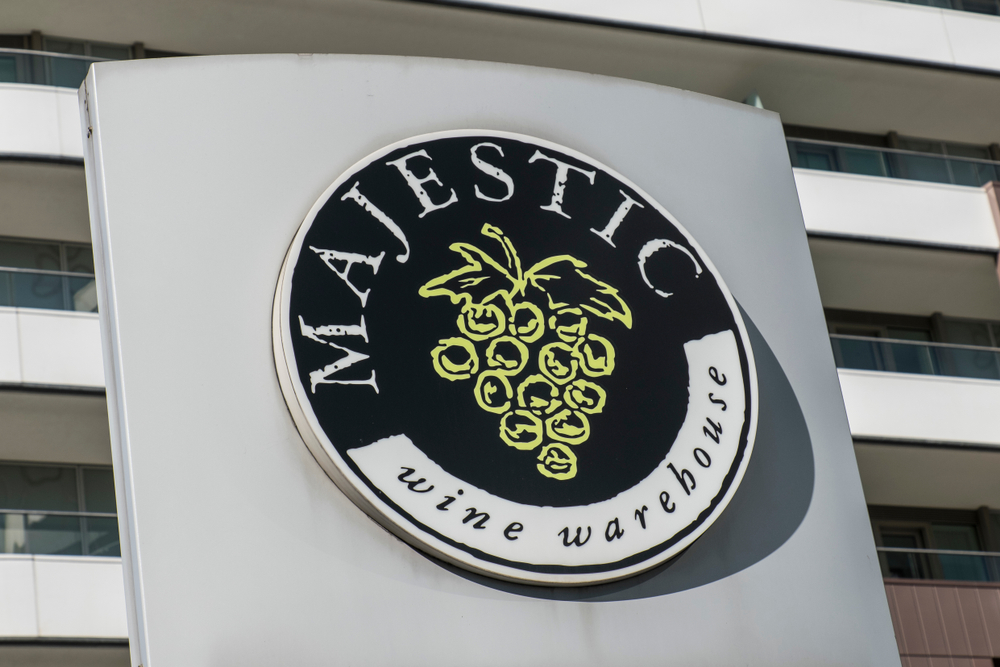 After announcing the intention to open 10 new sites every year at the start of 2023, Majestic has revealed the locations of two new stores opening this week.
The wine retailer introduced its 4,775 sq ft Chippenham store on Tuesday and is set to open a 6,275 sq ft space in Monmouth, Wales today (Thursday 26th). This marks the first time in a decade that Majestic has simultaneously launched two stores, which it said "underlines our ongoing commitment to physical, experiential retail".
Majestic will soon debut its smaller format store in London's Crouch End as part of its ambitious plan to add one store per month.
Majestic's CEO, John Colley, said: "We are proud to be accelerating that pipeline of new store openings ahead of Christmas and are excited about becoming a part of even more communities across the UK in the coming months."
These brick-and-mortar expansions are a pivotal part of Majestic's growth strategy, initiated after its separation from Naked Wines in December 2019 under the ownership of Fortress Investment Group.