Time Retail Partners hires CBRE directors as it builds professional services team
16th November 2022 |
Lucy Millar
Time Retail Partners (Time), the boutique retail property consultancy, has appointed Nick Gardner and Jon Lees, both former senior directors of CBRE's lease consultancy business, to grow its inhouse lease advisory offer.
Gardner was head of shopping centres at CBRE, while Lees was a senior director in CBRE's dedicated shopping centres team.  Both had worked for CBRE for over nine years, having previously held senior positions at Cushman & Wakefield.
Founded in 2015, Time Retail Partners works with owners, occupiers and investors, and is advising a number of the UK's leading destinations and brands. TRP is also a founder of The International Retail Consulting Alliance (TIRCA), an international network of boutique retail property advisors in the US, Europe and Australasia.
Time CEO, Rob Wingrave, said: "We are delighted that Nick and Jon are joining our business. They lead their field and will enable us to significantly enhance our service proposition for our clients. At a time when the retail industry is changing at an ever-increasing pace, Nick and Jon will help us ensure we provide our clients with market leading advice as a fully integrated team."
Nick Gardner, added: "I am massively excited about joining the team at Time. They are at the forefront of the shopping centre sector, and I hope that by bringing our lease consultancy specialism, we can really complement the existing service lines to offer a unique proposition to clients."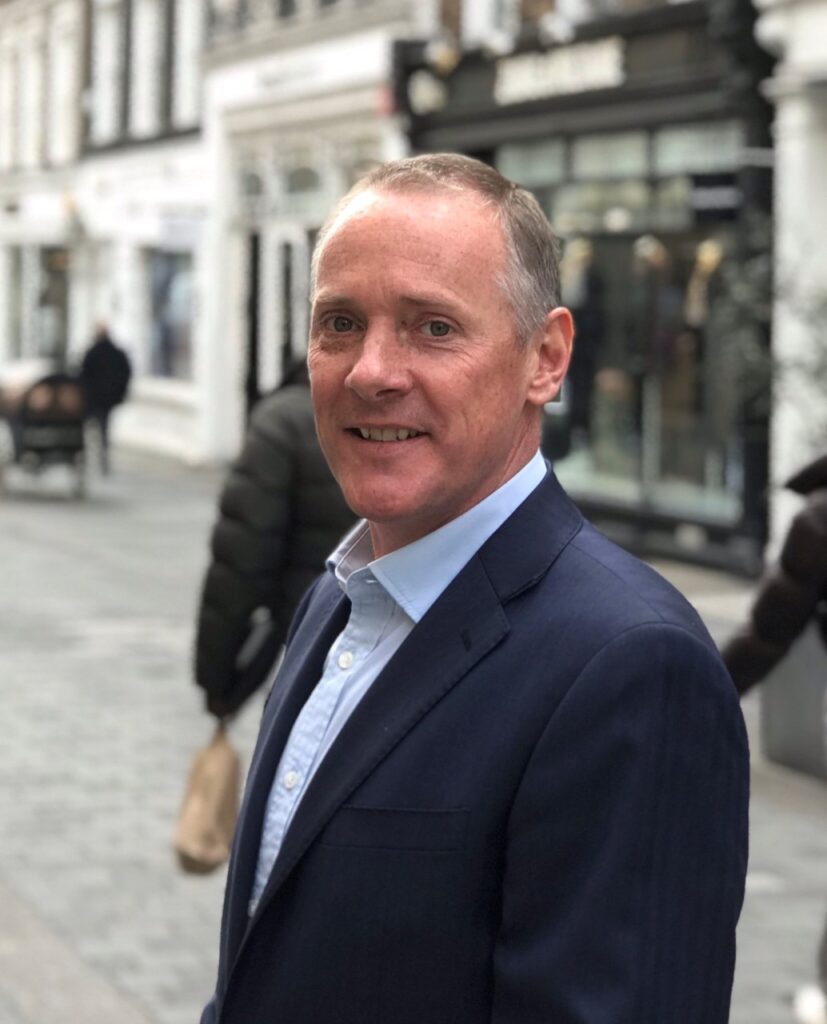 Jon Lees commented: "Joining Time Retail Partners provides a fantastic opportunity to develop a landlord focused retail consultancy business that really stands out in the market. Time already has a great stable of clients and our combined skill-sets leave us well placed to secure the best possible outcomes for owners in a rapidly evolving market."